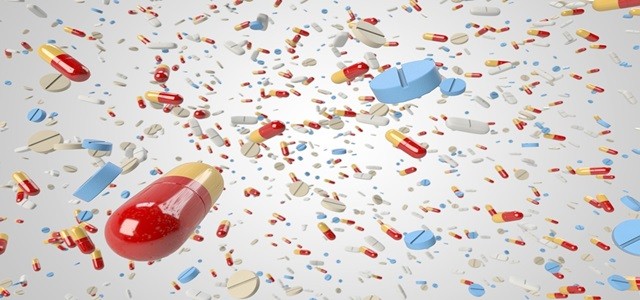 Pandion Therapeutics, Inc. and Astellas Pharma Inc. have reportedly inked a license and collaboration deal for researching, developing and commercializing pancreas-targeting immunomodulators.
The companies will work on locally acting immunomodulators for pancreatic autoimmune diseases, by combining the advanced therapeutics development and commercialization expertise of Astellas with functional immunology and modular biologics capabilities of Pandion. Pandion is slated to receive around $45 million in upfront and further payments associated with research and preclinical work.
According to the terms of the deal, Pandion would be designing and discovering bispecific drug candidates, based on the company's proprietary immune effector and tissue tether platform. On the other hand, Astellas will conduct preclinical activities, clinical studies and be responsible for commercialization activities for the specific candidates developed through the partnership.
In case Astellas is able to develop and commercialize several candidates for multiple autoimmune diseases of the pancreas, Pandion could be awarded over $750 million by Astellas as future development and commercial milestone achievements. For any product developed under the partnership, Pandion is eligible to earn royalties on global net sales as well.
Astellas' CSO and CFO, Naoki Okamura said that antigen-specific immune modulation (ASIM) is among the strategic fields being focused on primarily, and the company is involved in developing innovative treatments for autoimmune diseases through new technologies.
The tissue-specific immune modulation technology of Pandion is expected to be a possible next-gen ASIM modality, that could help expand it application scope to other autoimmune diseases, Okamura added.
According to Rahul Kakkar, MD, Pandion CEO, Astellas is a partner having a strategic vision for the capabilities of local immunomodulation in Type 1 diabetes and significant commitment towards immunology. It will help boost Pandion's R&D activities and build upon its existing partnership with the JDRF T1D Fund.
Kakkar mentioned that in Type 1 diabetes, patient's pancreas undergo autoimmune destruction. Pandion's tissue targeted immune effectors aim to address this immune response directly, modifying the diseases and the site of the immune attack.

Source Credits: https://www.astellas.com/en/news/15396