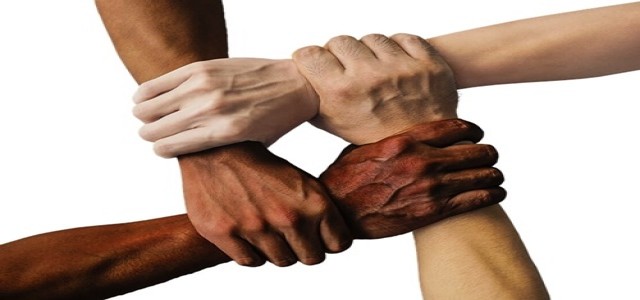 Philippine Airlines (PAL) along with its regional associate PAL Express (PALex) have announced collaborating with IBS Software to endow their workers with a brand new, completely digital system to manage and book staff travel.
As per reports, the airline group has collaborated to utilize the IBS Software's completely automated SaaS solution, iFly Staff, which will allow them to automate duty travel and leisure operations.
The new system will assist PAL in enhancing employee support, beneficiaries support, and the PAL retired members to manage their travel via a self-operatable digital platform, which will provide staff satisfaction and employee empowerment.
According to sources, with the implementation of the omnichannel self-service platform, PAL can provide the flexibility to its employees to amend and book travel plans via mobile or desktop.
Additionally, the iFly Staff solutions will also offer easy payment options along with integration with e-wallets like GCash and PayMaya.
Under this partnership pact, PAL will also enjoy significant benefits like reducing the administrative pressures and automating the travel booking process which in turn will bring down manual functions.
Furthermore, it'll also allow the PAL staff travel workforce to develop and roll out new processes and policies in real-time along with dynamically putting them to use efficiently via configuration capabilities of iFly members.
Mr. Danreb M. Oira, Senior Vice President, Human Capital at PAL, commented that the organization shows full support to its employees along with paying heed to their happiness and well-being.
Danreb added that the team is happy to introduce such a forward looking and innovative platform for its employees.
Sunil George, Regional Head and Vice President at IBS Software, cited that they are delighted to partner with PAL who, with the help of state-of-the-art technology, support their workers. He added that the facilities offered by the iFly Staff provides a strong front to the advanced airline like PAL.
Source Credits:- https://www.prnewswire.com/news-releases/philippine-airlines-partners-with-ibs-software-to-empower-employees-by-transforming-staff-travel-301494280.html