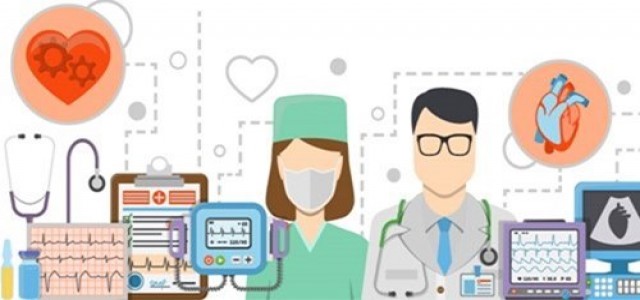 The trial is designed to assess the efficacy and safety of OC-01 for treating dry eye disease
Reports confirm that Oyster Point Pharma, a clinical-stage biopharmaceutical company, has recently announced that the first subject has been enrolled in the Phase 3 ONSET-2 clinical study of OC-01 Nasal Spray to treat the symptoms and signs of dry eye disease.
According to CEO and President of Oyster Point Pharma, Jeffrey Nau, Ph.D., M.M.S., after successfully completing the registrational Phase 2b clinical study i.e. ONSET-1, the company has announced the commencement of the second registrational trial, ONSET-2.
It is believed that OC-01 has the potential to change the method used by eye care physicians to treat patients with dry eye disease, owing to the fast onset of action in surging natural tear film production, the capability to substantially improve both symptoms and signs of dry eye disease, and a promising tolerability profile.
The innovative delivery of OC-01 as a nasal spray spares the ocular surface and allows the product's novel mechanism of action, offering unique benefits to patients and eye care practitioners.
Reportedly, the ONSET-2 clinical trial is a double-masked, randomized, multicentre, placebo-controlled clinical study to assess the efficacy and safety of OC-01 nasal spray for treating the symptoms and signs of dry eye disease.
The study, which will recruit around 750 subjects at around 20 U.S. centers, will investigate two dosages of OC-01 nasal spray, 1.2 mg/ml, and 0.6mg/ml, as compared to placebo nasal spray. The pre-specified primary endpoint of the clinical trial will be the evaluation of tear production as calculated by the percentage of subjects showing a 10 mm or bigger change at week 4 from baseline Schirmer's Score.
A member of medical advisory board of Oyster Point Pharma and an ophthalmologist at Virginia Eye Consultants, Elizabeth Yeu, M.D., stated that it is inspiring to view the progress Oyster Point is achieving in the development of OC-01. There is a substantial requirement for therapeutic options that can successfully benefit a wide population of patients with dry eye disease.
Source Credits: https://oysterpointrx.com/oyster-point-pharma-announces-enrollment-of-first-subject-in-phase-3-clinical-trial-of-nasal-spray-for-dry-eye-disease/