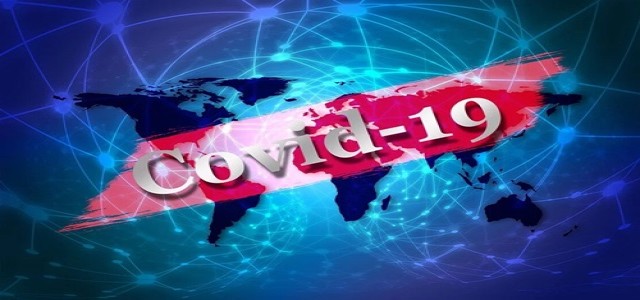 The novel coronavirus outbreak has turned out to be one of the worst disasters the world has witnessed in recent times. At times like this, pharmaceutical companies worldwide have been putting their best foot forward to find the vaccine for COVID-19.
As per the latest news, France-based OSE Immunotherapeutics has reportedly announced that it has obtained an additional grant of up to USD 228,000 for the development of a prophylactic vaccine to treat the COVID-19.
Sources cite that the grant is a part of the USD 1.14 million 'Metropolitan Fund' which was created by Nantes Metropole for health innovations that can tackle the COVID-19 health crisis. The company is working actively on the development of the SARS-CoV-2 prophylactic vaccine. This research program seeks the development of a vaccine, which is based on a multi-epitope peptide approach and focuses on memory T cells.
The firm uses its expertise in the selection and optimization of peptides related to disease to increase the T lymphocyte's memory response against specific antigens using its established optimization technology for neo-epitopes.
OSE Immunotherapeutics' research and development team screened a large number of peptides from the various proteins of SARS-CoV- 2, SARS-CoV and MERS-CoV with the help of a bioinformatics approach and algorithms for predicting immunogenicity of the virus Genome and has selected immunodominant epitopes from eight major proteins.
For the record, more than 10 million have been infected by COVID-19 while over half a million people lost their lives. While more than seven million COVID-19 patients have recovered so far, researchers worldwide are trying to scale the development and production of a potential COVID-19 as soon as possible.
Meanwhile, Russian scientists have also claimed that they would roll out the first batch of vaccines by mid-August. Sources cite that a small amount of the COVID-19 vaccine would be available to patients in the middle of August, and private companies would start production of vaccines in September.
Source Credit - https://www.benzinga.com/pressreleases/20/07/g16645378/ose-immunotherapeutics-receives-200-000-from-nantes-metropole-to-develop-covepit-its-covid-19-prop