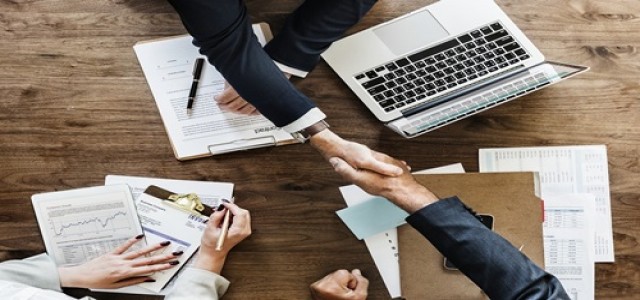 Orkla Food Ingredients through its whole-owned arm, NIC Enterprises Limited signed an agreement with the British-based fudge and toffee manufacturer. The financial details for this deal have not been disclosed by the companies. The merger of Confection by Design Ltd. with Orkla's is due on July 1, claim sources.
For the uninitiated, Confection by Design is the supplier of fudge and toffee to ice cream producers, bakeries and confectioners with around 80% sales in the UK and remaining 20% sales from other countries. Close to 66% of the toffee maker's assets is distributed by Orchard Valley Foods – Orkla's UK based subsidiary.
The CEO of NIC Group, Mr. Tor Osmundsen, has been quoted to state that purchasing Confection has been a right decision, since it would further augment Orkla's stance as a prominent supplier to the bakery, ice-cream and chocolate markets.
Orkla, as per sources, has been in the headlines for quite a while now, on account of its acquisition activities. Recently in April, the company announced a deal to acquire Zeelandia Sweden AB. Zeelandia supplies margarine, vegetable oils and bakery ingredients to the Swedish market.
Orkla also signed an agreement in March to purchase Stelios Kanakis Industrial and Commercial S.A., a Greek-based company and Asteriscos e Reticências S.A. which manufactures fermented, tea-based health beverages. These health drinks are sold across Europe under the brand names Captain Kombucha and Lecora.
For the record, Confection by Design is known to be a privately-owned business, which was set up apparently in the year 1988 with headquarters in the north of England. In the financial year ending 30 June 2019, the company's turnover has come up to £5.7 million. Orkla Food Ingredients on the other hand, is one of the strongest suppliers of bakery and ice-cream ingredients in the F&B market and holds a strong reputation in the European region.
Source Credits:
https://www.foodingredientsfirst.com/news/orkla-food-ingredients-acquires-uk-fudge-and-toffee-manufacturer-confection-by-design.html