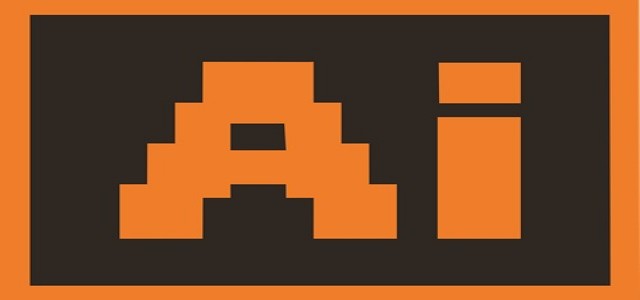 Database software pioneer Oracle Corp. recently launched the 'Fusion Marketing system', an AI-powered automation solution for digital marketing as it continues to compete with the likes of Adobe Inc and Salesforce.com in selling cloud-based software designed for marketing business-to-business (B2B) products.
For the uninitiated, unlike marketing campaigns aimed at the mass where the goal may be to raise brand awareness, B2B campaigns aim to generate a qualified lead, an individual whom a salesperson can initiate a call that eventually becomes a customer. Oracle, with its new product launch, is eyeing to bridge the marketing and sales gap in the enterprise software industry.
The Fusion Marketing system is the first solution to fully automate lead generation and qualification. It will automatically compile marketing campaigns and identify whether those who interact with advertisements or emails might buy a product, following which their contact data is shared with the sales team.
The system operates by sourcing data from multiple sources like email contact lists that come from Oracle customers as well as from third-party marketplaces that the company has acquired to expand its adverting business.
Executive vice president of Oracle's advertising and customer experience cloud, Rob Tarkoff, on digital marketing campaigns, said that a lot of it is much more measurable than in the past. He added that this is a big computer science problem, and they will solve it.
Samia Tarraf, North American Oracle Business Group Lead, Accenture, said that with Fusion Marketing, Oracle has poured their focus primarily on the customer, allowing marketers and sellers to quickly generate highly qualified sales opportunities and close more deals.
The Fusion Marketing system is a part of the Oracle Adverting and Customer Experience (CX) suite of applications that connects data across marketing, advertising, sales, and service. It goes beyond traditional Customer Relationship Management (CRM) solutions to help businesses create, manage, serve and form meaningful and long-lasting customer relations.
Mazda, Thermo Fisher, DOW, Panasonic, and Zebra Technologies are some of the major customers.
Source Credits –
https://economictimes.indiatimes.com/tech/technology/oracle-uses-ai-to-automate-parts-of-digital-marketing/articleshow/86367094.cms