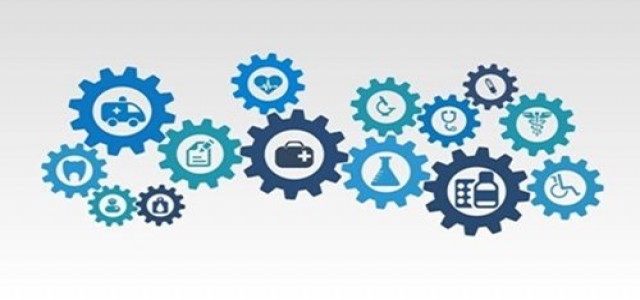 Stable vision was achieved in 99.2% of subjects under the OPT-302 (2.0 mg) combination treatment, compared to 96.7% from the Lucentis control group at primary endpoint
Opthea Limited, a biotechnology and biopharmaceutical company that develops therapies for treatment of eye diseases, has recently announced positive results for its Phase 2b study of OPT-302 combination therapy, marking the primary endpoint of the study for the treatment of patients with wet age-related macular degeneration (AMD).
Apparently, 366 subjects with wet AMD were recruited for the Phase 2b, randomized, sham-controlled, double-masked study who were segregated in two groups, based on two different intravitreal doses of OPT-302 (0.5 mg and 2.0 mg), administered monthly along with 0.5 mg Lucentis® over a period of 24 weeks, versus a control group that received standard monthly dose of 0.5 mg Lucentis.
Evidently, the OPT-302 combination therapy produced superior results, in terms of mean visual acuity gain at 24 weeks, compared to Lucentis® monotherapy. Subjects that received 2.0 mg dose OPT-302 combination therapy exhibited an average gain of 14.2 letters of vision on the ETDRS standardized eye chart from baseline after 24 weeks, opposed to 10.8 letters in the control group, a statistically considerable difference of 3.4 letters.
Tim Jackson, chief investigator of the trial, and Consultant Ophthalmic Surgeon at King's College London was quoted saying that OPT-302 (2.0 mg) combination therapy yielded statistically superior results for mean visual acuity and key secondary endpoints were also supportive of the primary outcome.
Dr Pravin Dugel, managing partner of Retinal Consultants of Arizona, clinical professor at Keck School of Medicine, the University of Southern California Roski Eye Institute, and study investigator on the trial, stated that OPT-302 could potentially be a game-changer in the medicine landscape. Not only for wet AMD, but it could also cater to other devastating retinal vascular disorders that entail a significant unmet medical need for more effective treatments, he commented.
Opthea CEO and managing director Dr Megan Baldwin noted that achieving positive outcomes from the study is an enormous accomplishment and the results further assure that OPT-302 can improve patient outcomes in wet AMD.
Source credit: https://www.globenewswire.com/news-release/2019/08/06/1898066/0/en/Opthea-Meets-Primary-Endpoint-in-Phase-2b-Study-of-OPT-302-in-Wet-AMD.html