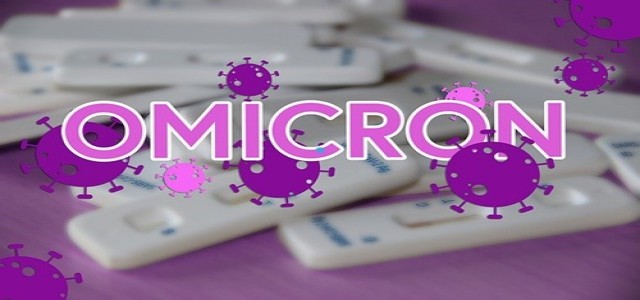 OPEC has reportedly raised its forecast figures for world oil demand for the first quarter of 2022 but has kept its yearly growth prediction steady, stating that the COVID-19 Omicron variant would only mildly impact market growth as the world adjusts to the pandemic.
In its monthly report, the Organization of Petroleum Exporting Countries (OPEC) said that the oil demand is estimated to average at 99.13 million barrels per day (bpd) during Q1 of 2022, significantly higher than 1.11 million bpd from its last month's forecast.
The bounce back, which was expected in the fourth quarter of 2021, has been pushed to Q1 of 2022, followed by a stable recovery throughout the second half of the upcoming year.
Notably, the Omicron variant is estimated to impact the market dynamics, but effects are expected to be insignificant and short-lived as the world is now accustomed to COVID-19 and is better able to deal with such a crisis, cited sources with knowledge of the matter.
OPEC stuck with its forecast that global oil demand will increase by 5.65 million bpd in 2021, after facing a severe decline at the start of the pandemic. The year 2022 will see further growth in demand of 4.15 million bpd at similar levels from last month, which will push global oil consumption to above 2019 levels.
It is also worth noting that OPEC output in November 2021 rose by nearly 290,000 bpd, reaching 27.72 million bpd, owing to production surge in the top two producers Iraq and Saudi Arabia, as well as from the recovery from outages in Nigeria.
OPEC and its partners, who are known as OPEC+, have been gradually relaxing the major output cuts that had been introduced last year. Earlier in December, OPEC+ agreed to increase its monthly output by 400,000 bpd in January 2022, despite prevailing concerns about the new COVID-19 variant.
Source Credits –
https://www.moneycontrol.com/news/business/opec-upbeat-on-2022-oil-demand-says-omicron-impact-to-be-mild-7821081.html