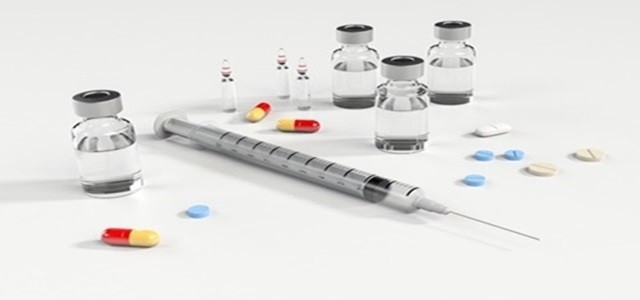 Omnicell, Inc., a U.S. based company that offers adherence tools for healthcare systems and pharmacies along with medication management solutions, has recently revealed that it would be presenting its medication management portfolio's latest developments at the Arab Health Exhibition and Congress, held in Dubai.
For the record, this exhibition is renowned to be the largest gathering of trade and healthcare professionals in the MEA.
Reportedly, recent estimates say that over the span of nine years, Saudi Arabia's healthcare spending has experienced a compound annual growth rate of 12.1% and could well off reach US$160 billion by 2030.
Evidently, Omnicell's lineup of services takes the vision of autonomous pharmacy further. Apparently, autonomous pharmacy is a roadmap developed to enhance operational efficiencies and patient outcomes while steadily minimizing cost through a series of digital and autonomous workflows that are backed by cloud data platform.
Basically, it would help integrate solutions across three major sections, namely expert services, automation, and Intelligence.
Speaking on the move, Arthur Van Dongen, General Manager and Vice President, International, Omnicell, said that the company recognizes the cost and risk related with inefficient & manual processes. The company is determined to develop the tools and technology that could automate these practices. This would help its hospital partners attain their financial, clinical and operational outcomes.
Prior to this news, Omnicell had made headlines when it revealed that Pittsburgh's Allegheny General Hospital, a division of Allegheny Health Network (AHN), had chosen its Central Pharmacy IV Compounding solution, a turnkey, comprehensive method for insourcing certain sterile compounding operations.
It is reported that roughly one of ten IVs aren't trained within guidelines using manual processes, with one of the most frequent errors being contamination. This solution would address the aforementioned issue with the help of data, expertly trained pharmacy technician staff and advanced robotic technology, enabling enhanced patient safety and lowering cost of pharmacy outsourcing.
Source Credit: https://finance.yahoo.com/news/omnicell-showcases-latest-advancements-medication-040000547.html