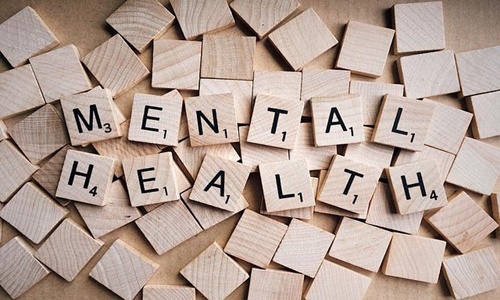 The NSW (New South Wales) Government is planning to record an investment of $2.9 billion into mental health services and support for people across the State as part of the 2022-23 NSW Budget.
Premier Dominic Perrottet commented that a significant share of the funding is expected to be spent on mental health policies for supporting the social and emotional comfort of New South Wales residents.
Dominic mentioned that no matter how many challenges the State faces, it will continue to support the mental health needs of the people of the NSW now and into the future as well.
It has been speculated that this budget will help deliver comprehensive aftercare for anyone in the State who tries attempting suicide, while investing in extending the Headspace network via New South Wales for the first time.
Bronnie Taylor, Minister for Mental Health, said that the funding would help enhance vital services and ensure that the mental health support is readily available for those who require it.
Taylor added that mental health issues often occur after a crisis and given what the community has gone through over the past few years, this support is more important than ever.
The country is committed to investing in services across the spectrum of mental health, from wellbeing support to acute services, and to ensure that the right service is available at the time for families, individuals, and communities across the State.
Matt Kean, Treasurer, said that the $2.9 billion investment announced recently includes the COVID-19 mental health recovery package worth $130 million declared in October 2021 along with the flood recovery package of $25 million announced in 2022.
Mr Kean said that COVID 19 and several other worst natural disaster experiences in the last few years had taken a huge toll over the mental health of people, and the government is committed to providing all the support to those who need it.
Source Credit - https://www.nationaltribune.com.au/29-billion-to-support-mental-health-and-wellbeing/