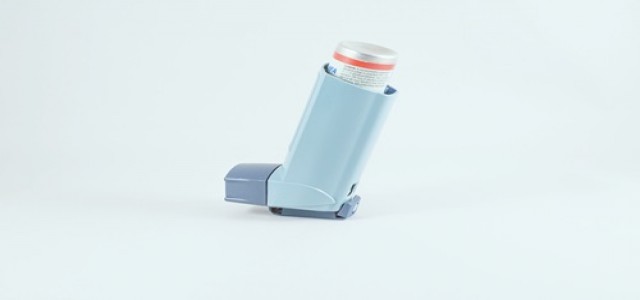 Novartis has recently unveiled the first clinical trial results from the phase III PLATINUM clinical development program evaluating the efficacy and safety of QMF149, which is an investigational, once a day, fixed dose combination treatment for asthma that contains mometasone furoate and indacaterol acetate.
Sources close to the matter informed that in this randomized, multicenter, double-blind phase III QUARTZ clinical trial, once a day, low dose IND/MF 150/80 Mu g acheived the primary and also vital secondary endpoints in comparison to once a day, mometasone furoate, an ICS delivered through the Twisthaler device in both adolescent and adult patients having asthma.
Patients included in the QUARTZ clinical trial were ineffectively controlled on low dose ICS, sources mentioned.
Head of Respiratory Development Unit, Linda Armstrong, MD, said that regardless of the number of available treatments, several patients' lives remain affected by asthma. The QMF149 results of the QUARTZ clinical trial seems to be complementing the recently released phase II data of QVM149, which was presented at the 2019 American Thoracic Society Congress. It confirms the superiority of QVM149 to the existing standard of care.
Apparently, IND/MF statistically determined substantial improvements in lung function as measured by trough FEV1 compared to MF after 12 weeks of treatment in adolescent and adult patients with ineffectively controlled asthma. In addition, IND/MF also confirmed statistically substantial improvements in asthma control as compared to MF, when measured by ACQ-7 after 12 weeks of treatment.
Sources stated that along with this, clinically meaningful improvement in ACQ-7 is backed by a responder analysis, that showed the QMF149 group had a larger proportion of responders as compared to the MF group respectively.
Both treatments MF and IND/MF were usually well tolerated. Incidences of adverse events was overall reduced in the IND/MF group as compared to the MF group. Most adverse events in both treatment groups were mild to modest in severity and also comparable between the different treatment groups.
Source Credit: https://www.novartis.com/news/media-releases/novartis-phase-iii-quartz-study-new-investigational-inhaled-combination-treatment-qmf149-meets-primary-and-key-secondary-endpoints-patients-inadequately