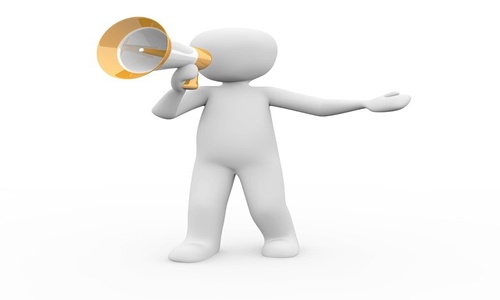 Amid the war between Russia and Ukraine, Norway has showed its support to Ukraine by announcing a contribution of nearly $43.7 million to the United Kingdom's attempt to purchase arms for Ukraine.
Jonas Gahr Støre, Prime Minister of Norway, commented that a recommendation has been raised to allocate 400 million Norwegian crowns to the British-led system for the acquisition of military equipment and arms for Ukraine.
The Prime Minister stated that the financial help will endow Ukraine with equipment that are not in possession of the Norwegian Armed Forces themselves.
Jonas quoted that Norway might also make some extra weapon deliveries directly to Ukraine as supplies are not addressed prior to their placement due to security reasons.
Previously, Norway had plans to transfer Mistral anti-aircraft missile systems to Ukraine and that Volodymyr Zelensky, President of Ukraine, requested Norway to provide NASAMS systems and anti-ship missile systems.
For the unversed, Jonas suggested that the war has entered a new phase in Ukraine as Russian President Putin is trying to reinforce its ground presence in southern and eastern regions of Ukraine, stretching all over Moldovan and Odesa border in the southwest region, due to which termination of the war appears to be quite tough.
Furthermore, he added that Bucha in Mariupol has recorded significant war crime evidence due to which maintaining contacts with President Putin's regime has become substantially hard.
According to sources, Prime Minister Jonas has acknowledged that the war in Ukraine might continue to deteriorate.
It would be imperative to note that Russia has lost great deal of weapons and soldiers and the war has reflected upon Russia's intelligence, defense, leadership, logistics and motivation of Russian troops. In fact, the war has led different companies to employ sanctions on nationwide operations.
Source Credits: - https://www.republicworld.com/world-news/russia-ukraine-crisis/norway-to-contribute-43-dollars-7-cents-million-to-uks-weapons-procurement-program-for-ukraine-articleshow.html