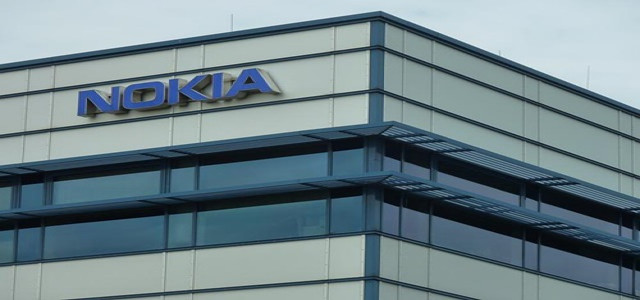 Nokia, the famous telecom manufacturer, has announced its exit from the Russian market after the country waged a war against Ukraine.
As per credible sources, the move comes amidst numerous sanctions being imposed by the Western nations after the Ukraine invasion, including the exit of several global firms from Russia.
Nokia reportedly stated that its presence in Russia is impossible because of the war activities which have forced them to stop deliveries and relocate their research and development activities from the country.
Nokia mentioned that it has been clear for the firm to discontinue its presence in Russia and has halted new businesses and deliveries and is transferring its R&D activities away from the nation. While the company continues this, its top priority remains the well-being and safety of its employees.
According to reports, serious concerns have been raised over the safety of telecommunication equipment in Russia by Western Nations, even though these firms have been propelled to offer services that will in turn grant people with appropriate information during this time.
Apparently, it is due to such necessities that Nokia has assured its support to maintain networks in line with the present sanctions.
Speaking of the financial impact of the decision, Russia was responsible for less than 2% of Nokia's net sales in the year 2021.
The company claims that they have a strong demand from the other regions and the decision to leave Russia will certainly not impact their ability to achieve their 2022 outlook in the Nokia financial report for full year 2021 and Q4, issued in February 2022.
Nokia added that this move will lead to a provision in Q1 of around €100 million which will affect its reported but not comparable financials.
Source Credits: - https://www.newsmoto.co.ke/nokia-announces-exit-from-russian-market/