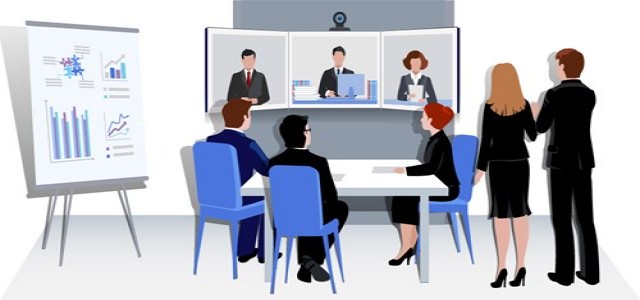 The media industry has become a very competitive space lately. Especially in today's age where consumers crave quality content, small startups have turned out to be a serious contender in this sector. In order to stay ahead of the curve, companies have to churn out quality content which suits their consumer's demand. Also, bigger media companies are preferring the idea of acquisition, so that they can quickly expand their market reach.
One such development was unfolded recently when Nine Entertainment Co., an Australian media company, finally obtained a 92.8 percent share in Macquarie Media. A move that will enable Nine to purchase the remaining shares, further making the radio network its fully owned subsidiary.
Reportedly, Nine's stake in Macquarie Media were prior short of the 90 percent mark, allowing it to go ahead with the $114 million takeover of Macquarie, that operates stations like 3AW, 2GB, 6PR, Macquarie Sports Radio and 4BC.
However, Nine later announced that it had upped its stake in Macquarie Media to 92.8 per cent, while reports suggests that the company had convinced radio host Alan Jones and venture capitalist Mark Carnegie to sell their shares.
Speaking on the development, Hugh Marks, Chief Executive, Nine, said that the company will do business as usual with Macquarie and its staff. Moreover, the company would see to it that the radio station has complete support from the company and will ensure that the Macquarie gets all the necessary clarity and infrastructure so that it can continue with its work.
Reportedly, Nine had owned a majority of 54.5 percent share in Macquarie Media through its merger with Fairfax Media in 2018, and had placed a bid of $1.46-per-share bid in order to own the remaining stake.
However, Geoff Wilson, Chairman of Wilson Asset Management and the 4.7 percent stakeholder of Macquarie, restricted the media company to fully take over the radio group Macquarie Media. Sources cite that Geoff has criticized that $1.46 per share bid from the media giant is nothing but a low-ball bid and he feels that this bid isn't in the best interests of the stakeholders.
Source Credit: https://www.news.com.au/finance/business/breaking-news/nine-seals-macquarie-deal-with-90-stake/news-story/db6c6314ee1be83cee3b9edacfc54492