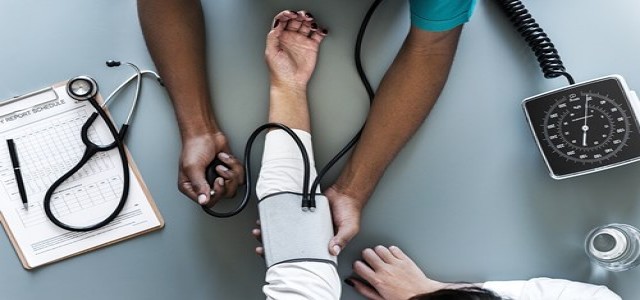 Glaucoma is a disease that damages a patient's optic nerve and can eventually lead to blindness if not treated on time. It is currently considered to be the third leading cause of irreversible blindness worldwide. The current treatment of Glaucoma is targeted at reducing Intraocular pressure (IOP) to slow down the progression of the disease. Today, different organizations in the world are putting their best efforts to develop new treatments to lower IOP and treat this disease effectively.
Nicox SA, a multinational ophthalmology firm, is one such firm that has reportedly announced positive topline results from its Dolomites dose-response, U.S. multicenter phase 2 clinal trial of investigational NCX 470, a novel second-generation NO (nitric oxide)-donating bimatoprost analog which is targeted towards patients who suffer from ocular hypertension or open-angle glaucoma.
Sources cite that NCX 470 showed superiority to latanoprost ophthalmic solution, while the Phase 2 trial met the primary endpoint of non-inferiority. Moreover, the results showed IOP lowering effect of NCX 470 from baseline was 7.6 to 9.8 mmHg compared to 6.3 to 8.8 mmHg for latanoprost. Every dose of NCX 470 was also well accepted by patients with no drug-related serious adverse events
Michele Garufi, Chairman and CEO of Nicox, stated that NCX 470 0.065% showed statistical superiority to latanoprost in secondary efficiency analysis. He added that if these results would confirm in phase 3 clinical trial, then NCX 470 could become the first non-combination product which statically showed better results as compared to prostaglandin analog.
Moreover, the company is planning an end-of-phase 2 meeting with the FDA in the first quarter of next year and would announce its plans regarding Phase 3 trials against a prostaglandin analog, said Garufi.
As for Dr. Donald L. Budenz, Member of Nicox Glaucoma Clinical Advisory Board & Chairman of Ophthalmology at the University of North Carolina, Chapel Hill, these positive results indicate that NCX 470 could become a key part of treatment in patients who are suffering from open-angle glaucoma or ocular hypertension.
Source Credit - https://www.nicox.com/assets/files/EN_NCX470_Phase2_Results_20191002.pdf