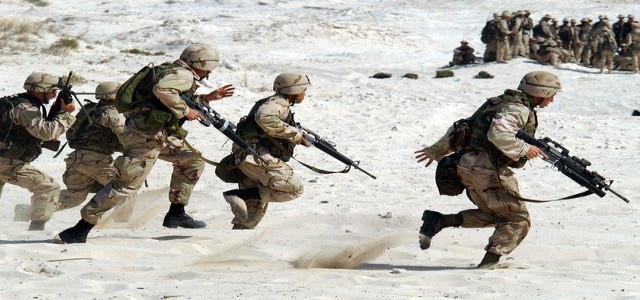 With Russia's invasion of Ukraine at its foremost peak, the world is showering its support by halting services and banning products of all those in support of Russia's attack.
NHS National Services Scotland (NSS) has reportedly claimed that there are no Russia-based products being used for the treatment of patients and neither is electricity or gas being supplied by Gazprom, which is primarily Russian owned.
As per credible reports, majority of the Scottish health boards confirmed that they have no future contracts with Belarusian or Russian companies. NHS Dumfries and Galloway and NHS Ayrshire and Arran couldn't respond on time on the same.
However, Gordon Beattie, Director of National Procurement at NHS, stated that they have identified only two products throughout their national contract portfolio which are produced in Belarus.
Gordon mentioned that their team is currently reviewing substitute options while making sure that no impact is caused on patient care.
According to sources, Belarus has been supporting Russia's attacks on Ukraine and is reportedly one of the only five countries that did not sign a UN resolution condemning it.
The health boards are presently reviewing the supply chain to look for substitute arrangements in order to make sure they don't have any suppliers from these countries.
Meanwhile, the Government has also pressured the Scottish based business to halt all trades with Russia.
Kate Forbes, Economy and Finance Secretary, has apparently asked firms to take an economic step by reviewing operations for connections and links to Russia and severing them.
Kate added that it's the moral duty of each and everyone to find ways to halt Putin's aggression, even via economic action.
Kate mentioned that the Scottish Government and its agencies will utilize all the prevailing powers to stop investment and trade with Russia.
Source Credit:- https://www.scotsman.com/health/nhs-plans-to-replace-two-products-made-in-belarus-3603373