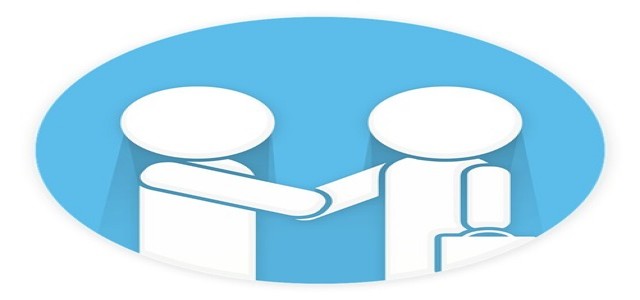 New Wave Holdings Corp., a Canadian company that focuses on entertainment and esports facilities, has recently announced that it would support the Delos Psyche Research Group in its research on determining the impact of small ingestions of psychedelic or hallucinogenic substances like lysergic acid diethylamide (LSD) for therapeutic or medicinal purposes.
According to reliable sources, the motive behind this observational study is to find few of the impacts of microdosing LSD on patients suffering from anxiety, depression, stress, along with several other clinical constructs. The study also intends to determine its effect on positive psychological constructs. This research would employ a naturalistic setting as well as a 3-day dosing cycle over a 30-day timeframe.
Speaking on the move, Trumbull Fisher, President, New Wave Holdings, said that the company is pleased to back Delos Psyche in its research and is looking ahead to working with Delos's team as they commence this new study. This is a significant step forward to introducing psychedelic therapies to those people who really need it and may greatly benefit from it, claims Fisher.
For the record, microdosing is a practice of consuming small, sub-hallucinogenic portions of psychedelic materials like psilocybin, mescaline, or LSD. It has turned out to be a very popular practice, especially for people who are working in the technology sector, where it is usually consumed to increase motivation, focus, creativity, and quality of relationships.
In other news, neuro-pharmaceutical company Mind Medicine recently made a significant stride in the psychedelic sector when it launched its commercial drug development program, Project Lucy. The program intends to find a treatment for anxiety disorders.
Evidently, Mind Medicine is set to start a Phase 2b human efficacy study that would emphasize on experiential doses of LSDs under the supervision of a therapist. This would be the first psychedelic-assisted, experiential therapy to be added to the company's drug development pipeline.
Source Credit: https://www.prnewswire.com/news-releases/new-wave-holdings-corp-provides-funding-for-lsd-research-study-301071139.html