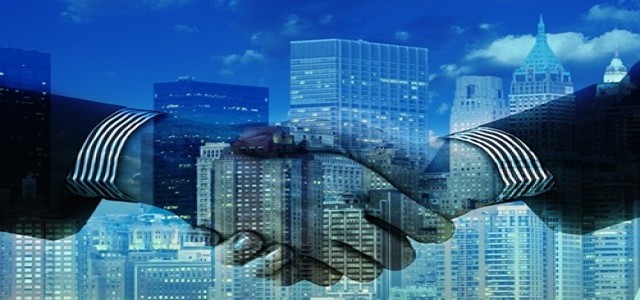 New Leaf Brands has signed an LOI to become a 100% shareholder in Mindleap for CAD $3,500,000
CEO of Mindleap Nikolai Vassev says that this will help the company improve Mental Health solutions and reduce their time to market
New Leaf Brands has recently signed a non-binding letter of Intent to acquire 100% share in the advanced digital Health platform Mindleap Health in exchange for CAD $3,500,000 which is payable at .55$ per share as per the date of signing the Letter of Intent.
The Mindleap platform was designed to help people connect with mental health specialists to help people develop habits for a healthy mind. The software has been designed by neuro scientists and leading psychologists to improve upon the existing telemedicine solutions. The product is set to launch during Q3 of 2020. The software development team at Mindleap has a good track record of delivering software solutions and have developed over 200 software solutions over the last ten years. This Mindleap development team have also previously been responsible for developing HIPAA compliant health applications.
Nikolai Vassev, CEO and Founder at Mindleap Health expressed his excitement at joining alliances with New Leaf Brands and said that he is extremely pleased to begin work with their talented new team. He also said that the investment made in Mindleap will get the company closer to their goal of improving mental health services and will also help the speed up its launch proceedings.
Josh Barch, CEO and Director at New Leaf Brands released a statement saying that they were blown away by Mindleap's unique approach to addressing Mental Health. Moreover, he stated that Mindleap fills an important void within the market and their focus on mental health fits well with their strategy.
New Leaf brands will pay a finder's fee for the transaction and will look to close the transaction following the due diligence investigations. Upon the closing of the transaction, New Leaf Brands will directly Invest CAD $500,000 into Mindleaf and will pay a further CAD $500,000 on or before September 1, 2020.
Source Credits: https://www.benzinga.com/pressreleases/20/05/n16082091/newleaf-brands-agrees-to-acquire-mindleap-health-inc-digital-health-platform-to-combine-mood-emoti