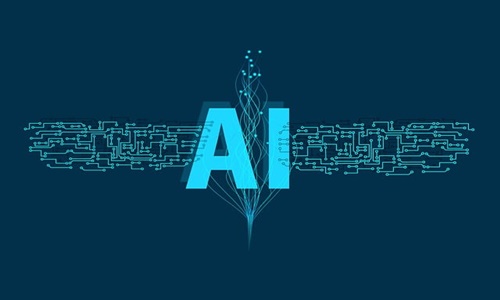 According to a company spokesperson, Google is currently investigating the utilization of artificial intelligence tools to compose news articles. The tech giant is in discussions with various news organizations to potentially collaborate with journalists using these tools. However, the spokesperson did not disclose the names of the publishers involved in the talks.
The AI tools under consideration could aid journalists by providing various writing styles and multiple heading options, to enhance their productivity. According to sources, these tools will not act as a replacement for the essential role of journalists in reporting, creating, and fact-checking articles. The discussions are still in their early stages, with Google exploring different ideas.
Executives who were exposed to Google's proposal reportedly found it unsettling, although they chose to remain anonymous. The AI tool being presented is internally referred to as "Genesis" at Google, as per sources cited by the New York Times.
When asked about the NYT report and the AI tool, a News Corp spokesperson declined to comment but expressed appreciation for the positive relationship between News Corp and Google, specifically mentioning Google CEO Sundar Pichai's dedication to journalism.
Recently, the Associated Press announced a partnership with OpenAI, the owner of ChatGPT, to explore the use of generative AI in news. This collaboration could pave the way for similar partnerships between the AI industry and news outlets. As many media organizations already use generative AI, news publications have are taking precautions due to concerns about the potential generation of inaccurate information and difficulties in differentiating between human-produced and AI-generated content.
Source: https://www.reuters.com/technology/google-explores-ai-tools-journalists-talks-with-publishers-spokesperson-2023-07-20/