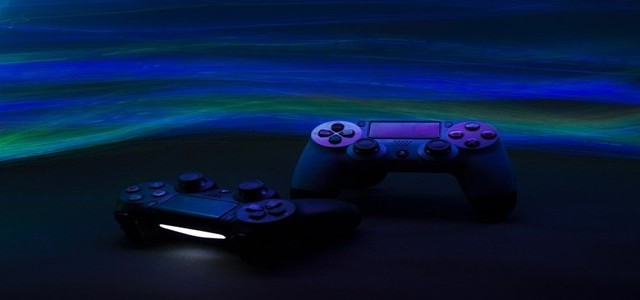 The rapidly growing popularity of the metaverse and NFT market has now roped in South Korean video game developer Netmarble, with the company recently announcing plans to launch new games based on blockchain and metaverse technologies.
Chairman Bang Jun-hyuk stated that Netmarble's blockchain-powered games combine the fun of gaming together with intangible assets through NFT, and he believes that the gaming industry will grow far bigger than it already is.
Bang announced that the company is gearing up to release 20 new titles, of which 70% will use blockchain technology. The majority of these new games are aimed at gamers overseas, he added.
Among the new games, the company's first play-to-earn game, 'A3: Still Alive', will enable players to monetize immaterial in-game assets, such as weapons, with cryptocurrency. It is anticipated to be released in March this year.
It is worth noting that 'play-to-earn' games are banned in Korea over regulators' concerns such games could act as a catalyst for gambling addiction among the youth. The Korean Game Rating and Administration Committee recently stated that if an in-game system allows users to exchange items with paid goods, there could a chance of the game falling into the 'age +18' category and barred for those under 18.
Another game from Netamarble called Everybody's Marble: Metaworld will use both metaverse and NFT technologies to allow players to buy a virtual piece of land. It will also facilitate players to build and trade "NFTized" real estate, as per the company statement.
Besides Netmarble, other South Korean gaming companies are also showing interest in the new technologies because of their immense growth potential. Notably, Wemade developed a blockchain-based game MIR4, which helped the Korea-listed company's shares increase by 400% in three months after it was made available globally in August last year.
Source credits:
https://www.forbes.com/sites/eunicelam/2022/01/31/korean-gaming-giant-netmarble-to-launch-metaverse-and-nft-games/?sh=764421553eee