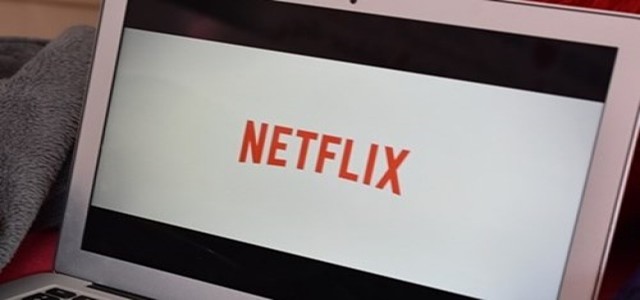 Three new gaming titles namely Shooting Hoops, Teeter Up, and Card Blast will be launched by the platform.
These titles are completely free to play and include no in-app purchases or advertising.
Netflix Inc. is reportedly launching three more gaming titles which will soon be exclusively available to members in Italy, Poland, and Spain. The move comes after the company announced plans to expand into the mobile gaming market and began marketing its first members-only mobile games on its Android app.
Notably, the new titles will be available through a Games tab within the Netflix app, which will direct members to the games listings on the Google Play Store for their region. After downloading the game and installing it, members would need to log in using their Netflix credentials to gain access.
The three new games- Teeter Up, Card Blast, and Shooter Hoops, are casual and meant to appeal to a wider audience, unlike the previous Stranger Things-related titles released by the company. These titles are completely free to play and include no in-app purchases or advertising.
The recent development represents Netflix's increased investment in expanding its offerings to provide mobile gaming options in addition to the traditional content streaming service.
As a part of the ongoing game's rollout, Netflix members in Italy and Spain will be able to enjoy exclusive access to five games including Stranger Things 3: The Game, and Stranger Things: 1984, and the three newest titles.
According to sources, Netflix chose Poland as the initial test market as the country is home to an active mobile gaming audience. Spain and Italy were chosen for similar reasons as well.
The American streaming services provider intends to unveil games in other regions including the U.S. soon. Netflix also aims to launch games for iOS eventually, sources claimed.
Source Credits—
https://techcrunch.com/2021/09/28/netflix-is-launching-a-trio-of-members-only-casual-games-in-poland-italy-and-spain/