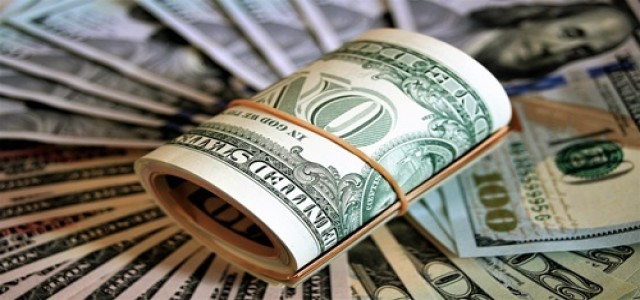 NetApp Inc., a U.S. hybrid cloud data services company has recently acquired Israeli data protection and compliance startup, Cognigo, for approximately $70 million. Following the acquisition, 35 of Cognigo's employees will be joining NetApp's Israel development center. It remains undeclared whether or not the Israeli company will continue operating independently, cites source.
For the record, Cognigo uses machine learning technology to aid organizations in managing & protecting critical data records and get compliance with privacy regulations like GDPR (General Data Protection Regulation). The startup has raised $11 million to date, in 2 financing rounds from investors including OurCrowd Ltd, State of Mind Ventures, Mivtach Group and Prosegur Compañía de Seguridad SA.
NetApp's Israel development center is based on Onaro, an Israeli startup, which the company acquired in 2008. The center is an industry leader in development of Cloud Services (for AWS, Azure) and heads the strategy for marketing & sales of NetApp's SaaS offerings. Previously, the company had a development center in Haifa, which was based out of 2005 acquisition of Topio, which has been closed now. In 2017, NetApp acquired Israeli-based lead storage startup Plexistor and its employees joined the Onaro center.
As per sources close to the matter, NetApp and Cognigo have been collaborating for many years now and this acquisition is expected to strengthen the partnership. On Nasdaq, NetApp is traded with a market capital of $15.3 billion.
Guy Leibovitz, co-founder and CEO of Cognigo was reportedly quoted saying that the company is pleased to join NetApp and extend company's product offering.
In the deal, Cognigo was represented by Advs. Yeal Nardi, Gal Misgav, Itay Frishman & Nir Dagan of Meitar Liquornik Geva Leshem Tal regulation agency. NetApp was represented by Rafael Herbst & Hanan Haviv of Herzog Fox & Neeman regulation agency and by U.S. regulation agency Orrick.
Source credits: https://www.calcalistech.com/ctech/articles/0,7340,L-3762973,00.html
https://en.globes.co.il/en/article-netapp-buys-israeli-data-protection-co-cognigo-1001287298