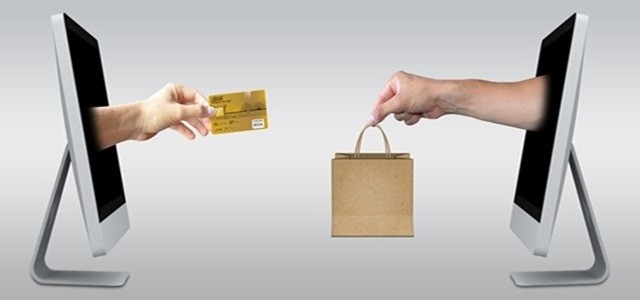 Comcast Corp conglomerate NBCUniversal is planning to delve further into shoppable content since the COVID-19 crisis is proving itself to be a never-before-seen blow to retail. The media company would soon go live with its first ever online shopping cart namely NBCUniversal Checkout.
The cart would appear beside other online stories and videos, including products from advertisers and brands, permitting individuals to buy products without the need to jump off the NBCUniversal web page they landed on.
The company, apart from NBC, also owns Telemundo, Bravo, SyFy, E!, Oxygen and online verticals for famous TV shows such as Today.
Josh Feldman, Head Marketing & Advertising, NBCU, stated that to permit a high-index shopper to purchase without leaving the page would be a win-win situation for the company and a retailer or brand.
Evan Moore, VP, content and ecommerce partnerships, NBCU, stated that it is the first time that a conventional media company has rolled out an on-site shopping cart, and it would go live throughout all NBCU verticals from June. This would also include Spanish language Telemundo along with its imminent streaming service called Peacock.
Moore further stated that the from a media company, Instagram Shopping is the closest thing in the market. It comparatively offers full checkout experience for different brands on its platform.
NBCU moved the launch of the shopping cart to June in order to help retailers and brands who have been hit by the crisis around the public measures to stop the spread of COVID-19 infection. For the rest of the year, it is also waiving off typical technology as well as cart fees, where a certain percentage of a total cart purchase is kept by the platform.
This would generate some good will between potential brand partners. This would also lead to more brands, who are trying to cut costs as well as drive sales in the midst of the global pandemic, in order to take part in the new platform.
Source credit: https://finance.yahoo.com/news/nbcu-goes-early-launch-first-103025459.html