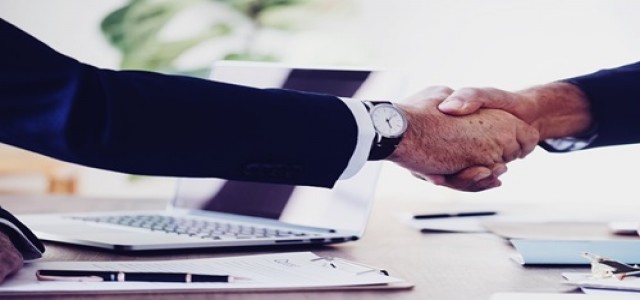 Shipping company Nakilat has confirmed that it is entering into an agreement with US-based McDermott to establish a strategic partnership, for creating a 60:40 joint venture entity which would provide onshore and offshore fabrication services in Qatar.
Supposedly, the partnership is aimed at increasing the levels of productivity at the world-class Erhama Bin Jaber Al Jalahma Shipyard of Nakilat. It would also be looking to develop construction capabilities locally, for supporting the increased demand in Qatar for the construction of onshore and offshore structures.
According to Nakilat, establishing the new JV aligns with the newly launched localization program of Qatar, which was designed to improve the resilience of the supply chain in the energy sector. Apart from this, the program would also create new opportunities for investment within the energy sector, contributing significantly to the economy of Qatar.
With the ambition of Qatar to localize the supply chain of its energy sector, the new JV seems to have come at a strategic time, as the country wants to expand its natural gas production from 77 million to 110 million tonnes a year over the next few years.
Nakilat mentioned that the project would be providing a broad range of services for supporting Nakilat and its JVs in undertaking the construction, repair and maintenance as well as refurbishment of onshore and offshore structures, besides all vessel types. The JV with McDermott will apparently be operated from the Ras Laffan Industrial City shipyard of Nakilat.
The JV will have the ability to service the rising demand for local onshore and offshore modular construction in Qatar, with the help of excellent facilities and expansive fabrication areas, like a 270-meter construction hall and an assembly workshop spanning 180 meters, which has four bays. Also, the JV would benefit from the expertise of McDermott in onshore and offshore construction and Nakilat's tremendous experience in offering fabrication services to the oil and gas sector in Qatar, the company said.