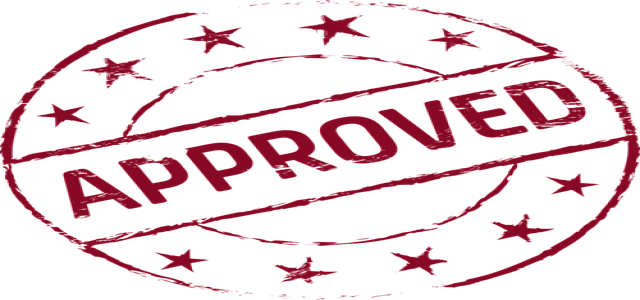 Ovarian cancer is termed as fifth most common cause of cancer-related death among women in the U.S. It can mostly be treated by surgery or chemotherapy; however, several biotech companies are now making some groundbreaking innovation for developing novel therapies for this disease.
Myriad Genetics, Inc., a leading producer of precision medicine and molecular diagnostics, recently made some strides in this sector when it revealed that the U.S. FDA (Food and Drug Administration) has approved its myChoice® CDx to be used as a companion diagnostic by medical specialists to detect women with last-stage ovarian cancer. It will be used on patients that are candidates of Zejula® (niraparib) in a late-line treatment setting.
Reportedly, GlaxoSmithKline has also obtained an approval from the FDA, allowing it to conduct an expanded indication for Zejula while treating advanced fallopian tube, primary peritoneal or ovarian cancer patients, who were previously treated with multiple chemotherapy regimens and whose cancer is classified in terms of homologous recombination deficiency.
Speaking on the development, Jerry Lanchbury, Ph.D., Chief Scientific Officer, Myriad, said that the company congratulates GlaxoSmithKline for attaining an approval from the FDA for Zejula. Moreover, the recent FDA nod marks as a significant landmark for their company's latest therapy myChoice CDx which took over 10 years to develop
Lanchbury added that this achievement showcases the company's commitment to revolutionary science and partnership with pharmaceutical partners, to advance precision therapies for patients going through cancer.
Earlier this year, Myriad had made headlines when it had announced a change in its management. Apparently, the pharmaceutical firm had appointed Mark H. Pollack, M.D., as the new chief medical officer of its Neuroscience division and will start with his role from Jan. 15, 2020.
According to Myriad, Dr. Pollack will contribute in making GeneSight a standard-of-care drug in clinical practice and will be reporting to President of Myriad Neuroscience, Mark Verratti.
Source Credit: https://myriad.com/investors/news-release/news-release-detail/?newsItemId=20741