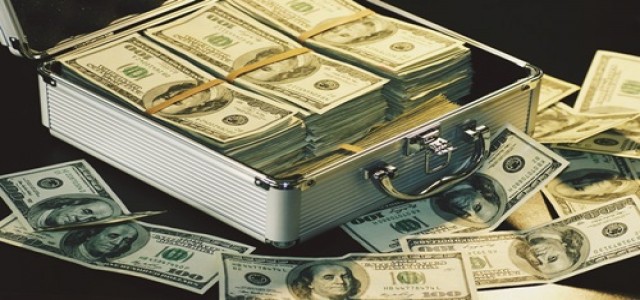 The fund would reportedly contribute toward disruptive scientific developments across a spate of therapeutic areas such as immunology, oncology, and neurosciences.
Life-sciences venture capital firm MPM Capital has reportedly closed its seventh venture fund round by raising investment worth $400 million. As per trusted sources, as a part of BioVentures 2018, the Cambridge and Brisbane-based firm will continue creating and investing in innovative companies committed to developing breakthrough therapies for the treatment of unmet medical needs.
The fund would aid disruptive scientific developments in an array of therapeutic areas like immunology, oncology, neurosciences as well as evolving modalities of gene, cell, and nucleic acid therapies, cited credible sources.
MPM is run by Ansbert Gadicke, M.D, Managing Director and Co-Founder at MPM and Luke Evnin, Ph.D. also Co-Founder and Managing Director at MPM, and invests more than $1 billion in capital across three vehicles which are venture capital fund BV2018, oncology-only crossover fund, and oncology-based initiative with Dana-Farber Cancer Institute, reported sources familiar with the investor.
Sources claim that at the core of MPM Capital's building-strategy is a team made up of fifteen Executive Partners working closely with the investment team to collectively embrace entrepreneurship, scientific creativity, business and financials insights. The Executive Partner team reportedly comprises senior biopharma leaders who possess decades of experience in drug discovery, commercialization, and clinical development.
For the record, MPM Capital's team works collaboratively on all aspects of company building, right from recognizing and evaluating new opportunities to establishing companies and assuming senior leadership positions across the portfolio. Recent examples of firms founded and managed by MPM Capital are Harpoon Therapeutics and TCR2 Therapeutics both of which have concluded IPOs recently. Another set of companies include Potenza and Mitobridge Therapeutics, which were recently acquired by MPM. The firm has raised capital worth $3.9 billion since its opening fund in 1997, reported sources.