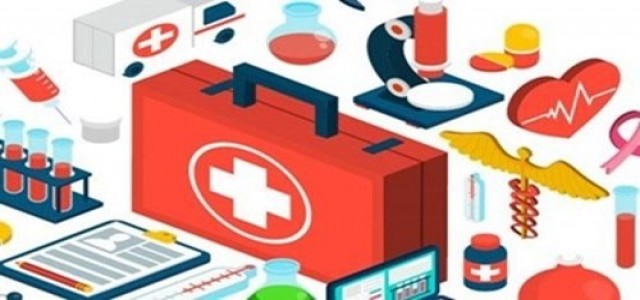 Moleculin Biotech, Inc., a preclinical pharmaceutical company and developer of anti-cancer drug candidates, has recently announced the completion of its US Phase 1 trial. The open label, single arm clinical trial met its primary objective to examine the safety of Annamycin (Liposomal Annamycin) for treating relapsed or refractory AML (acute myeloid leukemia).
Moleculin is testing Annamycin in Europe and the U.S. Interim enrollment, safety and potential efficacy data in a parallel Phase 1 trial held in Europe has also been updated. The study continued with dose escalation, with result showing no indication of safety concerns.
11 patients in Europe were dosed at various levels, which range from 120 mg/m² - 210 mg/ m². Out of these, two AML patients are currently receiving 210 mg/ m² single dose, having been enrolled in the 4th cohort in Europe. As per combined records of the U.S. and Europe trials, out of 14 patients who were evaluated and received Annamycin at or above 120 mg/m², 9 patients were considered relapsed while 5 patients were considered refractory.
The primary endpoint of the trial was met, after results showed the safety of this anthracycline antibiotic in treating AML patients, when delivered at or below the FDA-mandated lifetime maximum dose. The investigation showed positive signals owing to the absence of potential cardiotoxicity occurrence in any of the six patients evaluated. This safety signal was determined by indicators like echocardiograms and cardiac health biomarkers.
In the preliminary trial, CR (complete response), PR (partial response), overall survival (Kaplan-Meier), event-free survival, and duration of response/remission were recorded. Despite the drug being administered at only sub-therapeutic levels, 2 US patients showed efficacy in this initial trial.
As per Walter Klemp, Chairman and CEO of Moleculin, the positive result obtained under this trial is highly significant as it cleared the doubts of clinical advisors who question the effectiveness of single agents in AML patients. In order to address yet unmet medical needs, the company will seek approval from the FDA and expedite access to the Annamycin antibiotic, if it proves effective in many patients.
Source credit:
https://ir.moleculin.com/press-releases/detail/150/moleculin-announces-successful-completion-of-us-phase-1-aml