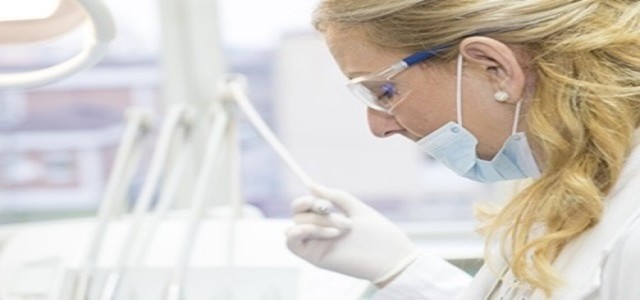 Moderna, Inc., an American biotechnology company, recently announced that its coronavirus vaccine candidate has produced protective antibodies among a group of healthy volunteers.
Early data has been collected from the trial of the company's experimental vaccine candidate, which is the 1st to be tested in the U.S. The data comes from the 45-subject safety trial that was started in March. Its vaccine candidate is among several candidates that are under development for use against SARS-CoV-2 (severe acute respiratory syndrome coronavirus 2), the coronavirus strain that causes COVID-19 disease. According to the overall data collected from the study, it showed the safety of the vaccine as participants generated antibodies against this virus.
According to Dr. Amesh Adalja, JHCHS's (John Hopkins Center for Health Security) infectious disease expert, the significant findings of this Phase 1 clinical trial have been generated from 8 people who took part in the trial that was designed to examine the vaccine's safety, and not the efficacy.
In this Phase 1 trial, researchers examined the blood samples of the subjects to identify whether the vaccine generates antibodies that can fight off the infection theoretically. This early data from the trial offers tentative hopes of a positive result of the vaccine among those that are in the advanced development stage. This result is believed to significantly aid the global efforts in combating the pandemic.
The development of a vaccine is considered as an important step towards lifting various precautionary measures imposed by the government, including social distancing guidelines. It could also result in a safe reopening of schools, events, and economies across the globe. The novel coronavirus has infected nearly 4.7 million globally and claimed the lives of around 300,000 people. This has spurred a global race among governments, academic institutions, and drug makers to develop a vaccine.
Source credits:https://www.hindustantimes.com/world-news/vaccine-developers-report-first-positive-sign-in-human-trial/story-FsuAwE2dscboq65orUBZcL.html