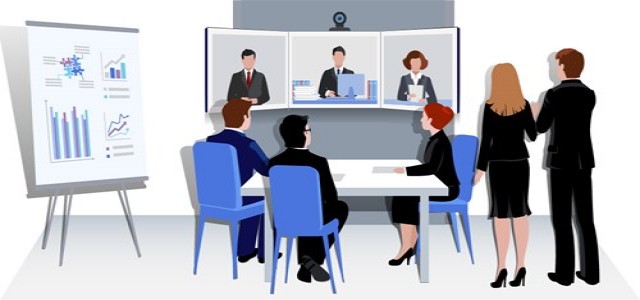 Japanese multinational engineering, electrical equipment, and electronics firm, Mitsubishi Heavy Industries Engineering Ltd. (MHIENG) has reportedly set up a new Technical Service Center in Singapore within MHI-AP (Mitsubishi Heavy Industries Asia Pacific Pte. Ltd.), the company's regional subsidiary.
The move will strengthen its operations, maintenance, and after-sales servicing procedures for its transportation system products in Asia.
The new hub will work with existing service facilities in the area to strengthen local support, serving as a one-stop service center managed by transportation system experts who will respond to customers' post-delivery inquiries and requests, as well as suggest new services based on their requirements.
The center will also incorporate new services including failure prevention and diagnosis, as well as remote monitoring using AI and digital technologies. It will collaborate with local government officials and transportation system managers to ensure that local transportation networks are safer and more reliable, sources cited.
Mr. Yoshiyuki Hanasawa, Executive VP and CRO for Asia Pacific and India at MHI, and MD at MHI-AP, mentioned that this is a great opportunity for them to act as a link between their clients in the Asia-Pacific and the region's local transportation systems by offering excellent support to help them achieve their overall economic goals.
Mr. Kenji Terasawa, President & CEO at MHIENG, reportedly said that their continued efforts and contribution to the Asia-Pacific region are exemplified by the Technical Service Center. Given Singapore's proximity to key markets in the area, they are anticipating supporting the local transportation infrastructure in several economies by improving operations and maintenance, he added.
MHIENG, through the new center, will also use its experience and reliable services to respond to a wide range of customer requirements, including the increased transportation capability, extension of existing lines, digitalization, and system upgrades.
In other news, Mitsubishi has agreed to test its patented CO2 capture solvent at the amine plant in Mongstad, Norway, in association with Technology Centre Mongstad (TCM) starting this May, sources confirmed.
Source Credit –
https://www.benzinga.com/pressreleases/21/04/a20476634/mitsubishi-heavy-industries-engineering-establishes-asia-hub-in-singapore-for-operation-maintenanc