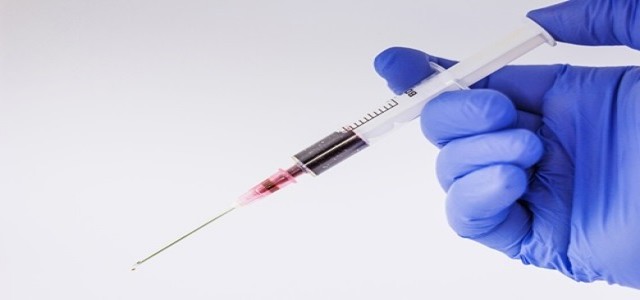 Leuven-based biotech firm miDiagnostics has recently concluded a €14 million investment round. The funding round was led by leading life science and technology investors, including Dr. Ir. Urbain Vandeurzen and Dr. Rudi Pauwels, as well as existing stakeholders.
It looks like miDiagnostics is using the funds to boost the commercialization of its proprietary nanofluidic processor on a chip technology.
The company is using silicon chip technology to deliver rapid, easy-to-use, and miniaturized lab-quality tests with built-in connectivity direct to the clinician and patient regardless of the location.
miDiagnostics' proprietary technology could enable faster, cost-effective, and comprehensive analysis of an extensive range of health conditions.
The technology has potential in multiple settings, including monitoring chronic patients at home and widespread monitoring during pandemics. Additionally, the technology will enable fast screening for clinicians or remote health centers in developing countries.
miDiagnostics' patented nanofluidic processor on a chip technology has immense potential to disrupt the global diagnostics industry, commented miDiagnostics Chairman Dr. Rudi Pauwels, adding that the team will work actively to accelerate its commercialization globally.
The nanofluidic processor on a chip technology was developed by imec, an industry-leading R&D and innovation hub for nanoelectronics and digital technologies in Belgium, in collaboration with leading US research and medical center Johns Hopkins University.
According to sources familiar with the matter, the company is currently collaborating with NASA to test its technology under simulated zero-gravity conditions.
miDiagnostics CEO Nicolas Vergauwe noted that the continuous commitment of the technology's founding partners imec and JHU, the company's existing stakeholders, and this latest endorsement by two of the industry's leading serial entrepreneurs further reinforces miDiagnostics' position in the global market.
miDiagnostics has the potential to disrupt and revolutionize the industry by making digital diagnostic information as easily available as digital information on a smartphone, he added.
Considering the recent progress that the firm has made in advancing its technology and bringing the right expertise on board, miDiagnostics is well set to make rapid progress and achieve commercial success.
Source: https://www.midiagnostics.com/news/midiagnostics-raises-e14m-to-accelerate-the-commercialization-of-its-disruptive-lab-quality-silicon-chip-diagnostics-platform/