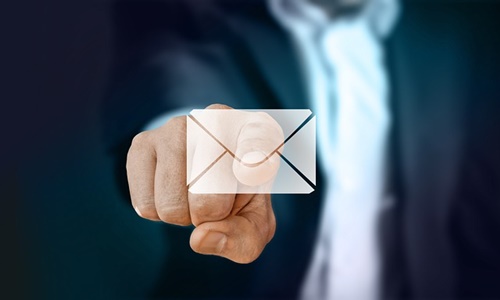 Microsoft, the U.S.-based technology frontrunner, reportedly investigating an outage that prevented thousands of customers from accessing services like Teams and Outlook.
Apparently, the tech giant did not disclose the number of users that were impacted, but the outage tracking website Downdetector.com noted that thousands of users reported issues with Outlook, Teams, Xbox Live, and Microsoft 365.
It revealed that as of Wednesday morning, 4,992 incidents had been recorded with the emailing platform Outlook in Britain and 2,173 with Teams.
As per sources, problems were reported by users in London, Manchester, Norwich, Birmingham, Brighton, Oxford, and Cardiff.
Additionally, the website noted that there were over 3,900 problems with Microsoft Teams in India and over 900 in Japan.
There were also more complaints of outages in other nations, such as Australia as well as the United Arab Emirates.
Thus, most customers were not able to join calls, send and receive messages, or use any Teams app features during the outage, which forced office workers to resume in-person meetings and use alternative forms of communication.
Microsoft's Azure cloud subsidiary tweeted about the outage, stating that a portion of users was having issues with the platform.
For the unversed, over 280 million people around the world use Microsoft Teams, which is a crucial component of day-to-day operations for companies and educational institutions that use the service to place calls, organize meetings and manage their workflow.
Based on the firm's status page, SharePoint Online, Microsoft Exchange Online, and OneDrive for Business were also impacted.
The interruption occurs only days after Microsoft, which employs over 220,000 people worldwide, notably 6,000 in the U.K., revealed plans to eliminate 10,000 jobs from its operations globally.
Satya Nadella, the company's chief executive, explained the layoffs, which affected less than 5% of the staff, aroused from a decrease in investment as concerns about a potential recession in the United States and other important growth areas are on a rise.
Source credit: https://news.sky.com/story/teams-and-outlook-goes-down-for-thousands-of-microsoft-users-12794856