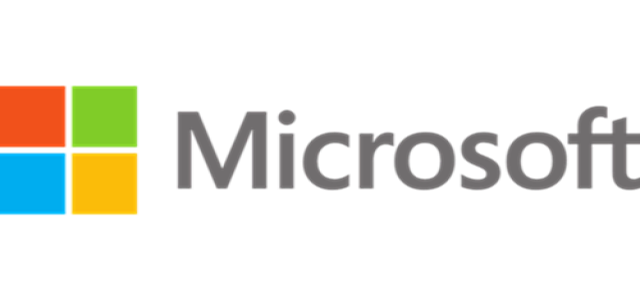 Microsoft Corp., an American multinational technology giant is in talks to acquire Discord, gaming-focused VoIP and chat software for over USD 10 billion, cited sources aware of the development.
Discord was reportedly seeking a USD 10 billion-plus sale after several potential buyers showed interest. Moreover, the VoIP platform company had signed an exclusive acquisition discussion agreement with one of the parties, implying an imminent contract.
The deal isn't set in stone, however, and with sources claiming that Discord would be more likely to go public than entreat an acquisition. If rumors have it, Amazon Inc. and Epic Games Inc. have also been in discussions with Discord in the recent past.
Discord had secured over 140 million monthly users and recorded around USD 130 million in revenue last year. However, the company isn't yet profitable according to some sources.
Discord had raised around USD 100 million during a funding round in December, augmenting the company's previous valuation to USD 7 billion.
Although the gaming and chat software is free for most users, Discord charges USD 9.99 monthly for Nitro subscriptions that include additional features like extra sticker packs, higher resolution screen sharing, and larger upload limits.
Further elaborating on Microsoft's conquests, the company has recently rebranded Xbox Live, its online multiplayer gaming service, to Xbox Network. The technology giant is planning to remove subscription requirements for free games on Xbox Network in the upcoming months.
As a result, games such as Fortnite will not require a subscription to Xbox Live Gold, sources claimed.
Meanwhile, the technology giant is also expected to make an official statement in the coming days, to provide more details as to what exactly the rebranding would entail.
The potential acquisition of Discord, as well as the Xbox rebranding, could boost Microsoft's business aspirations to meet the rapid pace of innovation in the gaming industry.
Source Link –
https://www.theverge.com/2021/3/22/22345792/microsoft-discord-acquisition-report-10-billion