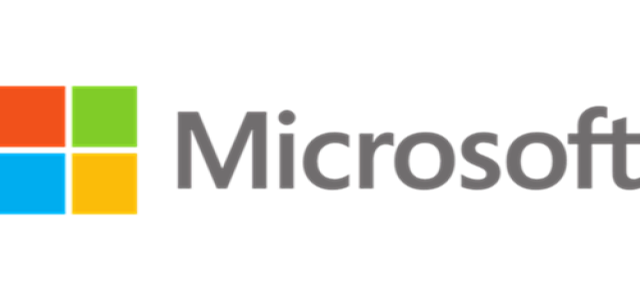 Multinational tech-giant Microsoft was reportedly looking to lower its Xbox store commission fee to a meager 12% from the previous 30%, as per confidential documents submitted in the Epic Games and Apple case.
The document from January also contains information about the company's revised 12% commission for PC games, the formal announcement of which came this week.
Microsoft has redacted most of the important tidbits from the documents, but one page reveals that the tech giant was also considering a reduction in its 30 percent store commission on the Xbox console segment.
Head of Xbox Game Studios, Matt Booty, reportedly said that game developers are crucial to Microsoft, as they play a major role in bringing great games to players. He further added that the company intends to create a platform that will ensure success for developers.
While Microsoft's PC games cut has been announced, the company has been silent about any Xbox plans. A switch to 12 percent would be substantial, primarily because Microsoft, Nintendo, and Sony all currently require a 30 percent cut on digital game sales. The move would significantly tip the scales in Microsoft's favor.
The documents also show that Microsoft had been looking to lower store rate on the PC side conditionally. The Gaming Leadership Team was planning to adopt 88 / 12 as a public PC games revenue share, applicable for all games, considering Microsoft would be granted the streaming rights.
Microsoft is now looking to bring down the revenue share on PC games to 12 percent by August this year, although the applicability of the streaming rights clause is still unclear.
Meanwhile, the company has also been supporting Epic Games' lawsuit against Apple Inc. Microsoft has upheld its decision of taking a 30 percent cut in Xbox digital game sales, and Epic Games has been happy to back the move.
In other news, gaming giant, Valve Corporation is facing a lawsuit from Wolfire Games for its 30% store commission and alleged anti-competitive practices on its renowned PC gaming platform Steam.
Source Credit –
https://www.theverge.com/2021/5/2/22415712/microsoft-xbox-store-cut-epic-games-court-documents