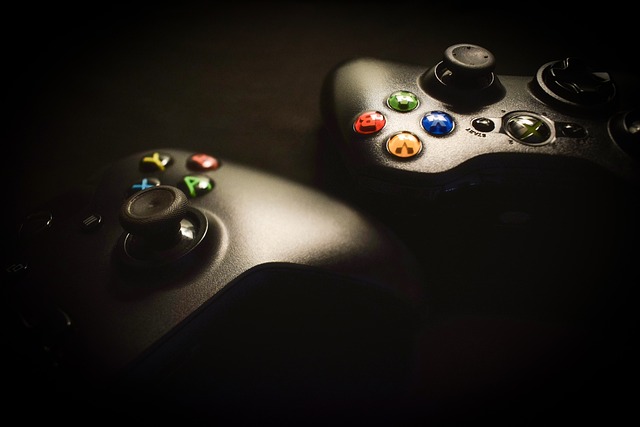 The Competition & Markets Authority (CMA) of the United Kingdom has reportedly prohibited the acquisition of American video game publisher Activision by Microsoft Corp., Washington headquartered tech giant.
CMA published its final report in the matter which stated that the merger would cause substantial lessening of competition (SLC) in the cloud-gaming services market in the UK, hence the only effective solution to avert the negative consequences was to block the deal.
The report also cited that Microsoft was a strong player in the cloud-gaming segment with around 70% market share. Purchase of Activision Publishing Inc. would enable the big tech to benefit commercially by making the titles from video game creator exclusive to its own cloud gaming platforms.
In recent months, Microsoft inked deals with Nvidia and other smaller cloud-gaming providers to signify that Activision acquisition will make Call of Duty (CoD) more widely available on devices. However, the CMA believes that the firm's proposed resolution doesn't include game creators working with PC operating systems other than Windows or multigame subscription services.
The authority further added that the suggested licensing terms by Microsoft for cloud-gaming prevent deals from being stimulated by dynamism & creativity of market competition.
Brad Smith, Microsoft VC & President, was quoted saying that the CMA's report rejects a pragmatic way to address competition concerns and discourages tech innovation & investment in the UK. The company remains committed to the merger and will appeal, Smith added.
Activision Blizzard spokesperson Joe Christinat reportedly supported Microsoft's claim for appeal by saying that the decision by CMA contradicts the UK's ambition to become an attractive nation to build technology businesses.
Apparently, the America tech giant has signed a 10-year deal to dispense CoD games for Nintendo consoles and has proposed to complete support for the franchise on Sony consoles.
It is speculated that the UK's decision would hardly affect the merger's operations in other nations, but it may lead to strict restrictions on how the combined company could steer in major market valuing over USD 8.7 billion.
Source Credit: https://arstechnica.com/gaming/2023/04/uk-government-blocks-microsofts-proposed-activision-purchase/