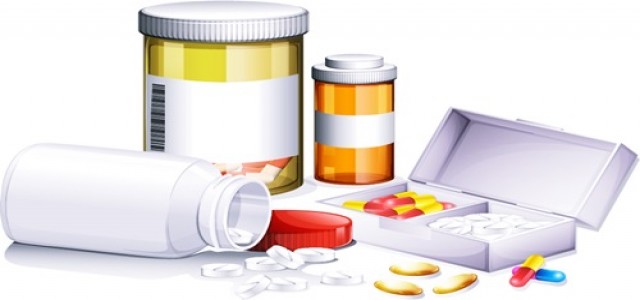 The acquisition would help Merck strengthen its presence in the renal cell carcinoma space and support its cancer drug portfolio.
U.S. pharmaceutical conglomerate, Merck & Co. Inc. has recently agreed to purchase Dallas based Peloton Therapeutics Inc. for an estimated $1.05 billion in cash, acquiring access to the firm's lead kidney cancer treatment portfolio.
For the record, Peloton is a clinical-stage biotech firm focused on cancer treatments. The company's business hinges on two drugs that are designed to block a transcription factor dubbed hypoxia-inducible factor-2 alphaα (HIF-2α) which, among other things, regulates the way a body responds to low oxygen levels.
According to sources, Peloton's acquisition could strengthen Merck's presence in the renal cell carcinoma field and support its cancer drug portfolio. Besides, Merck's famous immunotherapy Keytruda was also been approved recently in the U.S. for treating renal cell cancer.
Speaking on the move, Dr. Roger M. Perlmutter, Merck Research Laboratories President, said that the acquisition validates the company's strategy in pursuing new therapeutic candidates based on highly promising and innovative research.
He said that that scientists at Peloton have applied their know-how in HIF-2α biology to develop PT2977, which has shown commendable activity in the treatment of renal cell carcinoma. Perlmutter added that Merck is furthering this late-stage asset as part of its oncology R&D program.
Reportedly, from an older mid-stage trial, which included patients whose cancer had spread despite being treated with at least one therapy, around 24% of them subjected to Peloton's treatment showed at least 30% shrinkage of targeted lesions.
Positive about its pipeline, Peloton was earlier seeking to go public and had also allotted a pricing range of $15 to $17 per share for its initial public offering recently. Nevertheless, with Merck's recent deal, Peloton shareholders could be eligible to acquire a further $1.15 billion on attaining certain regulatory and sales milestones.
The deal is expected to close in the third quarter of 2019. Meanwhile, shares of Merck were reported to have gained 34.7% in the last 12 months, while the S&P 500 gained 3.9%.
Source Credit: https://www.reuters.com/article/us-merck-co-deals/merck-buys-peloton-to-expand-its-kidney-cancer-treatment-portfolio-idUSKCN1SR136
https://www.marketwatch.com/story/merck-to-acquire-peloton-therapeutics-for-upfront-payment-of-105-billion-in-cash-2019-05-21