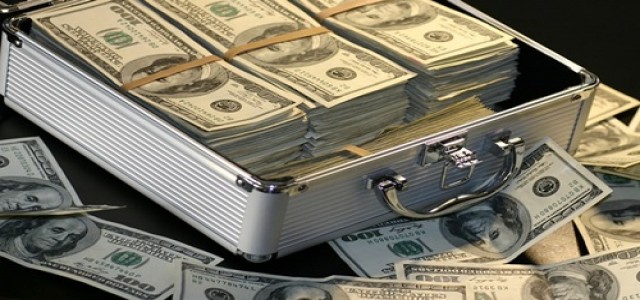 The company is apparently looking to buy the electronic materials maker for bolstering its Performance Materials division
Merck KGaA, the laboratory supplies provider and drug maker based in Germany, has reportedly made a $5.9 billion offer, including debt, for acquiring Versum Materials in a cash deal to strengthen its electrochemicals operations. The bid from Merck has challenged an offer from U.S. rival Entegris, who is also looking to buy Versum.
According to records, Entegris had announced an all-stock deal valued at $4 billion in January, stating that it aimed to create a giant chemical supplier for the semiconductor industry at a time when the market is under pressure. Versum indicated that it still has confidence in the financial and strategic rationale of Entegris' proposed merger, although the firm's advisors are expected to review the proposal from Merck thoroughly.
Electronic materials maker Versum saw its shares rise 18.7 percent to close at a price of $49.13 in 27 February, while Entegris and Merck shares fell 2.7 percent and 4.2 percent respectively after Merck's bid announcement. Family controlled Merck plans to buy Versum for $5.2 billion excluding debt, or $48 per share, representing a premium of 16 percent on Versum's closing price on Tuesday 26 February 2019.
Bertrand Loy, CEO of Entegris believes the company's combination with Versum is strategically compelling and high complementary. Market reports show that Versum shares had fallen 27 percent in 2018 due to slowed demand for microchips used in smartphones and other portable devices.
Merck seems to be building up a high-tech chemicals unit known as Performance Materials, for catering to the electronics industry and to complement its declining liquid crystals business. The liquid crystals business was experiencing operating income margins of 40 to 50 percent previously, but currently is under pressure from Chinese manufacturers.
Merck suggested that Performance Materials division would return to growth in the year 2020, owing to restructuring efforts. The company had also acquired Britain's AZ Electronic Materials in 2014 for boosting the Performance Materials division.