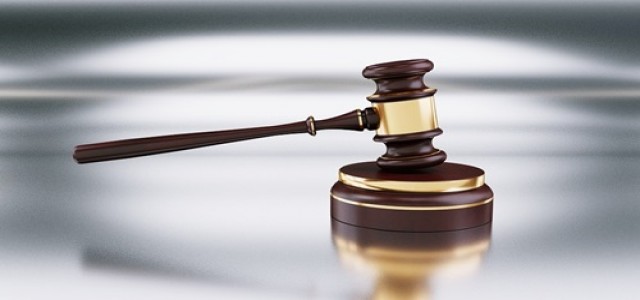 Versum management rejected Merck KGaA's all-cash offer in favor of rival Entegris' January offer
Merck KGaA, based out of Darmstadt in Germany, has reportedly urged the shareholders of U.S. electronic materials company Versum Materials, to pressurize its management for considering Merck's offered proposal for takeover against a rival bid.
In an open letter to the investors of Versum, Merck called on them to advise the Board of Versum that its shareholders would not be supporting an acquisition by Entegris owing to a superior proposal by the German pharmaceutical giant. It also informed the investors that an offer to directly engage with Versum for understanding the rationale behind the Board's determination was not accepted.
Officials from Versum had not yet offered any comments on the reports, however the company has made known that it remains committed towards a no-cash merger with Entegris, which had been agreed to in January this year. Apparently, Merck's unsolicited cash bid valued at $5.9 billion, which was a non-binding proposal made to Versum management and had not been put out to shareholders, was recently rejected by the company.
Reports confirm that Entegris had made an offer to acquire Versum Materials in January, in an agreed all-stock transaction that valued the equity of Versum at nearly $4 billion at the time. Their merger would lead to the creation of a substantially large chemical supplier to the currently under-pressure semiconductor industry.
Merck has supposedly disclosed that it is planning to keep the main Tempe, Arizona site of Versum as the U.S. hub for a combined electronic materials business in the country. It suggested that the premium valuation represented in its proposal is immediate and certain, without the need for achieving any synergies and without any of the substantial ongoing integration, market or operational risks reflected in the value of Entegris' stock consideration.
One of the investors of Versum has indicated that if Merck wants to oust an existing deal agreed upon, it would need to give shareholders more assurance with regard to its offer.