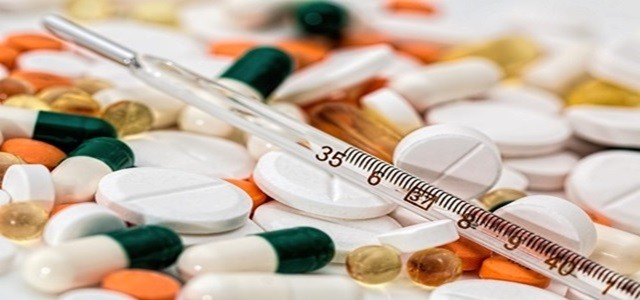 Merck, a renowned American pharmaceutical company also known as MSD outside Canada and the United States, reportedly announced the acquisition of ArQule, a US-based biopharmaceutical firm focused on finding novel therapies for cancer treatment. The company would acquire ArQule for an equity value of about $2.7 billion.
President at Merck Research Laboratories, Dr. Roger M. Perlmutter stated that ArQule's efforts on precision medicine have brought multiple clinical-stage oral kinase inhibitors having important and novel properties.
The ArQule acquisition would strengthen the company's pipeline with the addition of these strategic assets which includes ARQ 531. ARQ 531 is a compelling candidate for B-cell malignancies treatment. Final outcomes from the Phase 1 trial of ARQ 531 would be showcased on December 9, 2019, during the 61st ASH (American Society of Hematology) Annual Meeting & Exposition taking place in Orlando, Florida.
BTK inhibition has proven to stop B-cell receptor signaling which is crucial for the survival and expansion of leukemic cells in several B-cell malignancies. ARQ 531 is a reversible, highly selective inhibitor that blocks wild-type BTK as well as C481S mutant form of the enzyme that is generally linked with resistance to some other BTK inhibitors.
CEO at ArQule, Paolo Pucci stated that the company is proud that Merck has acknowledged the contributions made by ArQule to the precision medicine field along with its scientific collaborators.
Pucci further added that with this acquisition, the company's pipeline would benefit from Merck's extensive capabilities and determined engagement to help the patients who the company has always worked to serve.
According to the terms of the acquisition, Merck, from one of its subsidiaries, would initiate a tender offer for the acquisition of all ArQule's outstanding shares. The tender offer closing would be subject to certain conditions. These conditions include the tender of shares demonstrating at least a majority of the total number of the company's outstanding shares, the completion of the waiting period in the Hart-Scott-Rodino Antitrust Improvements Act as well as other customary conditions.
After the successful completion of the tender agreement, Merck's acquisition subsidiary would be integrated with ArQule. Furthermore, any leftover shares of ArQule's common stock would be canceled and further converted into the right to receive the same $20 each share price which would be payable in the tender offer. The acquisition deal is estimated to complete early during the first quarter of 2020.
Source credit: https://www.mrknewsroom.com/news-release/oncology/merck-acquire-arqule-advancing-leadership-oncology