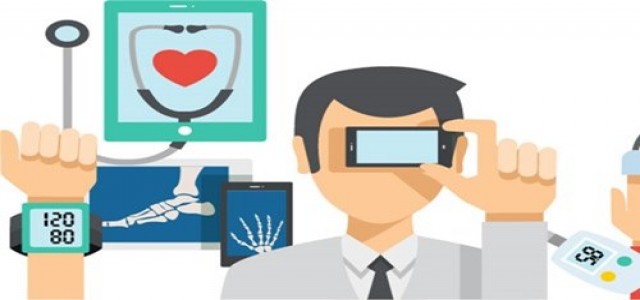 IN.PACT AV DCB showed encouraging results in the treatment of AV Fistulae Lesions in Renal Disease Patients at its last stage.
Medtronic plc, one of the world's biggest medical device companies, has recently announced outcomes from its IN.PACT AV Access clinical trials assessing the PTA (percutaneous transluminal angioplasty) against the IN.PACT™ AV™ DCB (drug-coated balloon) in subjects with non-stented or de novo restenotic AV (arteriovenous) fistulae lesions.
Reportedly, the trials recently achieved its effectiveness endpoints and primary safety, presenting the data at the CIRSE (Cardiovascular and Interventional Radiology Society of Europe) annual meeting in Spain.
Speaking on the move, Andrew Holden, M.D., Associate Professor of Radiology at Auckland University and Director of Interventional Radiology at Auckland Hospital, said that limiting the frequency and maintaining patency of reinterventions demanded AV access sites to properly function remains the major treatment challenges for physicians doctoring AV fistulae lesions.
He said that these results show the potential of IN.PACT AV DCB in addressing these crucial issues and in improving the quality of life of patients going through dialysis.
For the uninitiated, AV fistulae, also known as AV access sites, was developed and used to provide hemodialysis to patients with ESRD (end-stage renal disease). As time passes, vessel restenosis restricts the capability to use AV fistulae efficiently. Hence, in order to rebuild function, patients frequently go through several AV fistula maintenance procedures each year.
However, the need for repeated reinterventions can lead to a major disruption in serious hemodialysis care and would raise the costs of the healthcare system. Additionally, drug-coated balloons could extend the time between reinterventions by sustaining AV access site patency, increasing the patient's constant access to dialysis care.
According to sources, the primary effectiveness endpoint reduced CD-TLR (clinically-driven target lesion revascularization). Moreover, additional endpoints involved collective target lesion revascularization, a number of interventions needed to sustain target lesion patency and access circuit primary patency.
Source Credit: http://newsroom.medtronic.com/news-releases/news-release-details/inpact-av-access-trial-meets-primary-safety-and-effectiveness