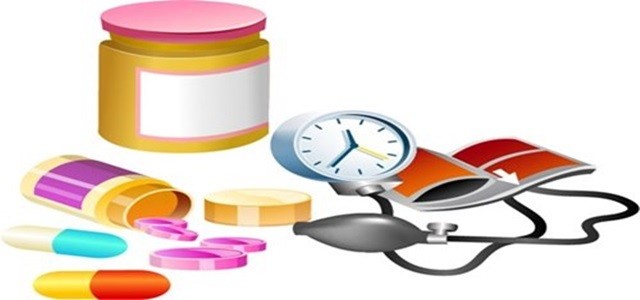 DTM waveform will help improve the outcome for patients with chronic pain

The transaction will remain neutral to earnings per share for fiscal year 2020
Medtronic plc., a leading medical technology firm announced that it has bought Illinois-based company Stimgenics, LLC, that has developed a spinal cord stimulation (SCS) waveform broadly called Differential Target multiplexed (DTM) Spinal Cord Stimulation. The therapy is essentially delivered through the Medtronic Intellis platform and is known for its unique and new programming option that helps treat patients suffering from chronic pain.
Reportedly, the company will be presenting results covering three months of the randomized control trial (RCT) that evaluated DTM against conventional SCS at the North American Neuromodulation Society (NANS) 23rd Annual Meeting in January.
Dr. Ricardo Vallejo, the lead investigator and founder of Stimgenics, LLC as well as the director and co-founder of Illinois-based research at Millennium Pain Center, commented that research of Stimgenics has been rooted deeply within clinical science which started with animal work decades ago.
The company's preclinical data had revealed that the modulation of glial cells and neurons are capable of returning glial cells back to their normal state and also modify their interactions with neurons that could help normalize the biological processes for breaking the pain cascade.
Vallejo added that Medtronic's acquisition can potentially improve the outcome for patients suffering from chronic pain significantly.
Several medical society meetings have recognized the preclinical research on the neuronal-glial mechanism of action done by Stimgenics. The team has secured six awards over the span of two years for its research, out of which three of them were specific to the investigation of the DTM mechanism of action.
President for the Pain Therapies business, a part of the Restorative Therapies Group located at Medtronic, Marshall Stanton, M.D., stated that the company is dedicated to offering therapeutic options that are clinically-proven for millions of patients with chronic pain. The company believes that DTM therapy will be advancing the treatment for chronic pain backed by preclinical research and clinical evidence.
Source Credit- http://newsroom.medtronic.com/news-releases/news-release-details/medtronic-acquires-stimgenics-pioneer-dtmtm-novel-spinal-cord