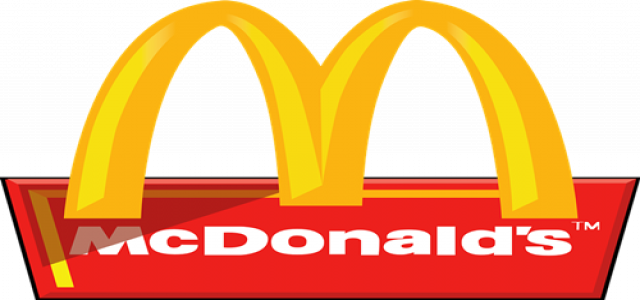 McDonalds, the American fast food chain, recently announced expansion of its delivery options with inclusion of a new delivery partner, DoorDash and has ended its exclusive partnership with UberEats, cite sources.
For the record, since 2017, UberEats has been the only U.S. delivery provider for McDonald's, bringing delivery to around 64% of the McDonald's stores in the U.S. Since then, delivery business for McDonald's has grown to $3 billion. Still delivery orders only make up about 2%-3% of its business, said U.S. Head of McDonald's, Chris Kempczinski.
Reportedly, McDonald's had been trying to lower delivery commission fees and has ultimately put an end to the exclusive partnership with UberEats. Every time a customer orders via UberEats' platform, restaurants have to pay a fee that ranges between 15%-30%, that takes away a considerable amount from the profit of the restaurants. Uber, in a filing to go public, stated that it charges less service fee from some of the renowned chain restaurant partners, in order to get access to customers of those restaurants.
As per sources close to the matter, delivery commission fees have been an issue for McDonald's United States franchisees, who formed the National Owners Association in 2018, as corporate management pushed for changes that affected profitability of the fast food chain. MacDonald's partnership with DoorDash will be launched soon in Houston, Texas, area across more than 200 restaurants.
Kempczinski was reported to say that the company is elated to make McDelivery accessible to customers via DoorDash, which is estimated to reach 80% of the Americans and will be available in 50 states in the U.S. This will make it even more convenient for the customers to enjoy items from McDonald's menu on their terms, Kempczinski added.
As part of the partnership agreement, McDonald's menu will be now available on subscription program of DoorDash, which provides its members with unlimited free delivery on orders of $12 or above.
Source credits: https://www.cnbc.com/2019/07/16/mcdonalds-adds-doordash-as-partner-ending-exclusivity-with-ubereats.html