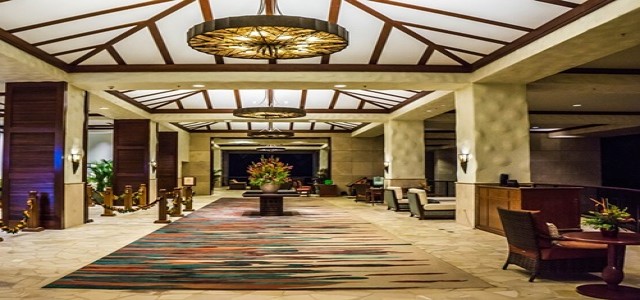 Courtyard by Marriott Hotels has long maintained its status of being the second-largest revenue-generating brand without making any major changes over the years.
However, the 40-year-old brand is now planning for a landmark makeover in the U.S. as competition from upscale roadside hotels continues to intensify. The plan, according to Marriott, will go way beyond just applying fresh coats of paint to its hotels.
Notably, the modernization push comes months after the rival company, Intercontinental Hotels Group (IHG) stated that it would be conducting a quality check at 200 Crowne Plaza, and Holiday Inn hotels. Meanwhile, industry rivals Choice Hotels, and BWH Hotel Group have also gone through massive brand transformations in the past few years.
According to sources, over 375 Courtyard Hotels in North America, which is 36% percent of the Marriott brand's continental footprint, will receive an exterior revamp by 2024. Owners of several of those properties will also be renovating interiors such as public spaces and guest rooms.
Courtyard Hotels have been around since the 1980s, and initially targeted the road warrior segment of business travelers. However, the company has faced countless competitors in the years since its launch, which has compelled it to target a higher end of its original customer base.
Vice President of Marriott, Diane Mayer was quoted saying that Courtyard was the first hotel brand that catered to business travelers and has since evolved to serve experienced leisure travelers.
She further added that the company's continued efforts towards guest experience enhancement, and renovation strategies allow it to stand out in the upscale service segment.
It is also worth noting that Courtyard hotels that have been marked for modernization have been constructed between 1983 and 2002. Discussions for this branding overhaul had begun in 2017, and new service standards were released to hotel owners the following year.
Source Credits –
https://skift.com/2021/12/08/marriott-gives-courtyard-hotels-a-long-overdue-refresh/