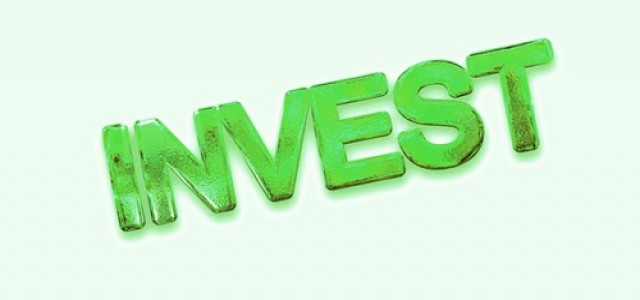 Leading developer of Artificial Intelligence (AI) for Human Behavioral Insights (HBI) and Language Process Automation (LPA), Digital Reasoning has recently confirmed a strategic investment made in the company by financial services provider Macquarie Group.
Apparently, the AI tech company would also be partnering with Macquarie for exploring new and innovative uses for its award-winning technology in financial services. It would also look to take advantage of the global presence of Macquarie and accelerate the expansion of its business into Asia and Australia.
According to Digital Reasoning, the investment from Macquarie represents an extensions of the $30 million Series D-1 funding round it had concluded in March 2018. BNP Paribas had reportedly led the round with the other participants being Goldman Sachs, HCA, Barclays, Nasdaq, Square Capital, Lemhi Ventures as well as Partnership Fund for New York City.
Digital Reasoning said the development of the company's technology and its successful implementation can be attributed to the depth and range of partnerships it has forged with world-leading financial services and healthcare companies.
Miki Edelman, Macquarie Group's Head of Strategic Client Solutions, Cash Equities, commented that Digital Reasoning has a proven success in delivering solutions powered by AI technology and stands apart from other AI tech businesses. Partnering with the company, Macquarie will look to develop use cases and speed up AI innovations for capital markets further, Edelman mentioned.
Digital Reasoning's Chief Financial Officer, Prakash Ramachandran said key financial institutions are depending on the company increasingly for understanding human behaviors through integrating analysis of audio, text and structured data. He indicated that insights provided by the company help to improve revenues, mitigate risk and enhance efficiencies.
Ramachandran added that Macquarie's investment highlights the company's proficiencies and its ability to work within regulatory frameworks. The company will develop new financial services applications and support its expansion into the Asia and Australia market with this partnership, he confirmed.