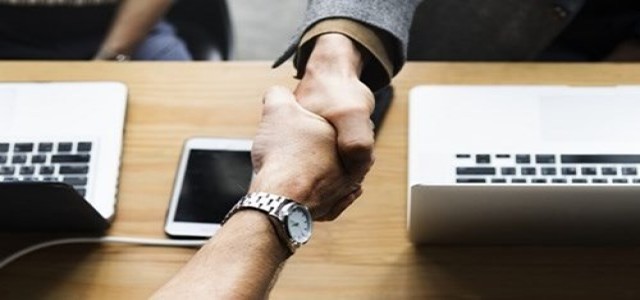 The venture will offer real-time alerts of bad driver activity, thorough state motor vehicle record data and Driver scoring designed according to Lyft's safety standards.
SambaSafety, the leading provider of mobility risk data solutions and driver monitoring, and Lyft Inc., a transportation network company determined to simplify people's daily commute by offering the best transportation, have recently announced their partnership which will give Lyft near-real-time insight into drivers' citation and behavior, allowing the firm to immediately shut any drivers that don't fulfill the company's safety standards.
Reportedly, SambaSafety is one of the best companies to offer cloud-based driver monitoring solutions. Moreover, the firm's Qorta™ platform lets the organization to collect timely insight into low-risk, medium and high drivers, leveraging its powerful data analytics and reporting tools and a wide network of motor vehicle record spread across the nation and additional data sources.
According to reliable sources, Lyft uses SambaSafety to check motor vehicle records annually and at onboarding. The venture will lead this screening to the next level by constantly observing the driving records of the U.S-based Lyft drivers to recognize risky drivers as promptly as possible and blacklisting them as soon as there is a breach of the company's safety standards.
Moreover, the firm intends to use Qorta intelligence in programs to correspond proactively with drivers, informing them by publishing their driving statistics, improve the safety of the Lyft community and recognize driving excellence.
Speaking on the announcement, Alix Rosenthal, Vice President of Compliance, Lyft, said that the community and driver safety is essential to the company and this venture with SambaSafety will strengthen that commitment.
Additionally, the monitoring and data offered by SambaSafety will enable the company to identify its safest drivers and to implement corrective actions against those who do not follow its safety standards.
As for Allison Guidette, CEO, SambaSafety, the company is thrilled with the opportunities this venture brings to the table and is honored to take this partnership to the next phase.
Source Credit: https://www.prnewswire.com/news-releases/lyft-partners-with-sambasafety-to-enhance-driver-monitoring-roadway-safety-nationally-300914753.html