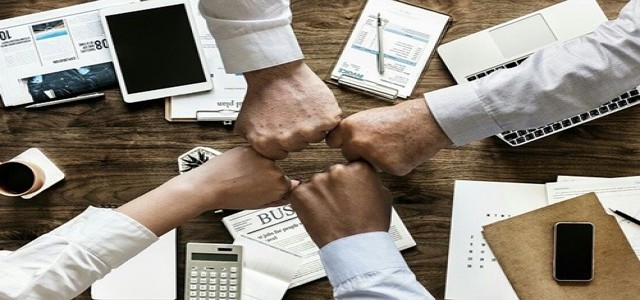 Lotte Foods and Lotte Confectionery are planning to collaborate to increase profits of their ice cream business by cutting costs in retailing and production.
The news allegedly comes two years after Lotte Confectionary's key competitors Binggrae acquired Haitai Icecream in March,2020 to become the number one player in the market with a market share of 40.7 percent.
Binggrae proposed the collaboration deal to the Fair-Trade Commission two weeks later and the antitrust supervisory body gave a green signal to it in September.
As per reports, Lotte Confectionary, across the ice cream market, holds a share of 28.6 percent followed by 15.5 percent share of the Lotte Foods, 4.4 percent of Haagen Dazs, and 2.8 percent of Hershey's.
The collaboration between the two Lotte affiliates business will provide them with a market share of 44.1%, overtaking Binggrae by a little margin.
However, both the Lotte giants did not give a confirmation regarding the collaboration.
According to official sources, Lotte Confectionary mentioned that the organization is looking forward to a merger between ice cream segment and the Lotte Food to develop synergy but there is no confirmation on the same.
Apparently, the market is suffering from potential risks like tremendous decline in the children's population and introduction of new desserts in the markets which can possibly replace ice cream products.
Previous year, Lotte appointed Lee Young-goo as Lotte Group's Food and Beverage businesses head, who has been appointed to improvise profits during the coronavirus pandemic.
It has been speculated that the plan to merge Lotte Confectionary's ice cream business and Lotte Foods is an attractive proposition for Lee to boost competitiveness against Binggrae and improve revenue via collaboration of the two affiliates.
For the record, some of the best sellers at Lotte Confectionary are Watermelon Bar, Screw Bar and Lotte Food's is famous for its Jewelry Bar, Piggy Bar and many more.
Source Credit:- https://www.koreatimes.co.kr/www/tech/2022/03/419_324165.html?gonw