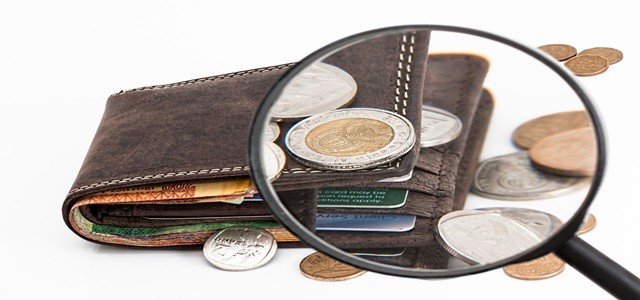 The London-based over-the-top banking platform, Curve, has apparently added support for Google Pay. The combination of the two platforms will enable customers to experience the convenience of feature packed personal finance products.
Sources familiar with the matter claim that the integration is likely to facilitate Android users to make payments with Curve by means of their smartwatch or Android-powered phone, wherever Google Pay is accepted. This is also inclusive of devices from smartphone brands such as Huawei, Acer, Samsung, HTC, Sony Ericsson, LG, Motorola, and others.
The incorporation is also expected to ensure that Google Pay will now be available to the users whose bank doesn't support digital wallets, like Virgin and Barclays. Earlier, these banks had apparently chosen to add support for NFC-enabled payments to their banking applications.
With this integration, Curve customers can spend freely with Google Pay, much beyond the £30 transaction constraint imposed by 'contactless card payments'. Customers can also easily check their transaction details in hundreds of applications available, without having to enter payment details repeatedly. This is likely to enable a highly flexible in-app purchase experience. Once the Curve card is registered with Google Pay, the application will be able to work with any Visa or Mastercard-issued debit or credit card.
Diego Rivas, Head of Product- OS, Curve, has been quoted to state that the firm is thrilled to announce its integration with Google Pay. Already an excellent way to combine all user cards, Curve, with this integration, will be able to ensure a seamless customer experience, with its money management and all-your-cards-in-one features, Rivas added.
The addition of Google Pay will also make sure that payment information is protected via numerous security layers, making it safer for conducting transactions.
For the uninitiated, Curve is an over-the-top banking platform, that serves to consolidate all cards and accounts within one smart card.

Source Credits:
https://techcrunch.com/2019/11/07/google-pay-comes-to-curve/