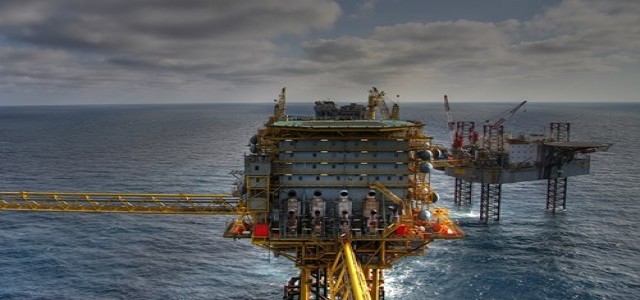 Thales Group has recently entered into an agreement with Lockheed Martin for delivering 55 airborne warfare sonars. The anti-submarine airborne low-frequency sonar (ALFS) installations will be carried on the MH-60R platform for the U.S. Navy, as well as the Danish, Greek, and Indian navies.
Sources cited that 42 systems are scheduled to be delivered over the following five years, followed by 13 optional systems in year six, sources cited. It is worth noting that Thales has supplied over 300 ALFS sonars to the U.S. since the 2000s and this latest deal with the American aerospace company reaffirms the readiness strategy of the Navy.
The Danish, Greek, and Indian navies will receive their first shipments of the sonars through direct U.S. Foreign Military Sales of the MH-60R platforms, sources confirmed.
Naval forces require secure, high-performing systems to regulate their maritime space and protect security interests, including maritime search and rescue, anti-submarine warfare, fleet protection for deployed naval forces, and defense of maritime approaches.
In this context, Thales has set a benchmark through ALFS anti-submarine warfare device, which offers unprecedented defense to maritime convoys, and can identify, classify, prosecute, threaten, or attack submarines.
For the record, navies to pick Thales for dipping sonar solutions other than the U.S. Navy are Australia, New Zealand, the United Kingdom, the Philippines, South Korea, Poland, the United Arab Emirates, Sweden, Norway, and France navies.
Alexis Morel, VP Underwater systems at Thales, mentioned that this contract strengthens their relationship with Lockheed Martin as a strategic supplier and solidifies the Group's position as a global leader in anti-submarine warfare systems.
In other major news, Lockheed Martin has won a contract modification worth up to USD138 million for Taiwan's 'Peace Phoenix Rising' program, which aims to upgrade the Republic of China Air Force's (RoCAF) multirole fighter aircraft, the F-16A/B Fighting Falcon, to the new F-16V Block 70/72 configuration.
Source Credit –
https://www.businesswire.com/news/home/20210427005026/en/Thales-Selected-by-Lockheed-Martin-to-Deliver-Airborne-Anti-submarine-Warfare-Sonars-to-the-U.S.-Indian-Greek-and-Danish-Navies