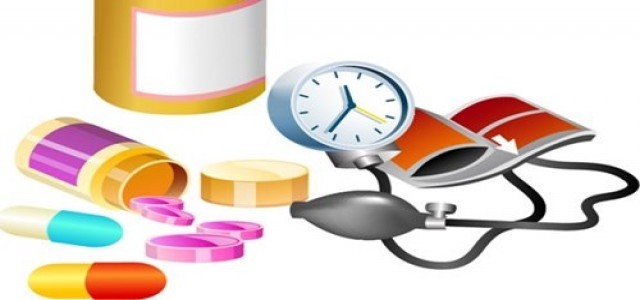 Lineage Cell Therapeutics, a California based clinical stage biotechnology company, that develops novel cellular therapies for medical needs that are not fulfilled, has reportedly announced its plans to enter into license deals with three different companies, each of which are different parts of intellectual property portfolio of Lineage.
The three companies have currently ongoing commercial operations with respect to their related assets of cell therapy. The accumulated upfront cash payment made from the transactions was more than $1 million along with additional royalties and cash that were due upon arriving at certain milestones or product sales.
Brian M. Culley, CEO, Lineage Cell Therapeutics, reportedly stated that the company is a renowned cell-based therapy platform with a technology that is clinically validated which is based on one of the most comprehensive and largest patent estates in cell therapy. The company believes that their IP estate increased due to advancements made by them and others involved in the field of cell therapy.
Culley, further added that they have put a greater emphasis on completing their transactions of business development that will help in funding their operations without the need to raise capitals at prices that are unattractive. The company entered into three different agreements with establishment in the cell therapy space for the development, license, manufacture and lastly sale of products based on the company's technologies and their broad cell therapy platform.
The new agreements are with companies that have already commercialized assets related to cell therapy and are well-positioned to take the company's programs further. It is believed that these partnerships help in validating the superiority of the company's human cell lines that are well-characterized and NIH-approved.
The company is also seeking external partnership opportunities so that it could support the development of their three cell therapy programs that are OPC1, VAC2 and OpRegen®, with each program representing market opportunities that are worth billion dollars in the emerging field of immuno-oncology and cell therapy.
Source credit: https://investor.lineagecell.com/news-releases/news-release-details/lineage-cell-therapeutics-enters-three-separate-license