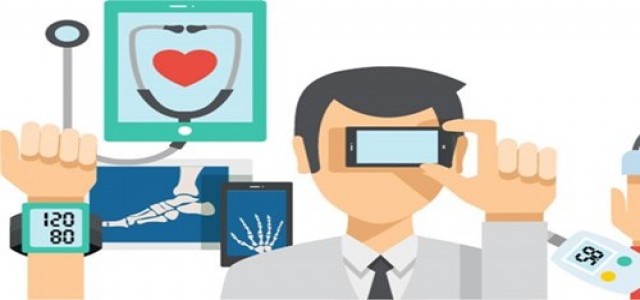 Aesthetic medicine is increasingly being used for the treatment of physical impairments such as skin discoloration, excessive fat, scars, skin laxity, wrinkles, cellulite, and liver spots. Customer are seen demanding for resurfacing and non-invasive skin tightening treatments for the past few years which is expected to rise exponentially in the coming years.
Advancements in this field were made recently when Lineage Cell Therapeutics, Inc., a biotechnology company that focuses on innovating novel cell therapies for untreated medical needs, announced that Renevia®, the biotech's facial aesthetics drug, achieved a Conformité Européenne (CE) Mark.
As per reports, Renevia has obtained a Class III classification with a planned use in adults as a resorbable matrix for generating autologous adipose tissue preparations to augment and restore facial volume after enduring subcutaneous fat loss for the therapy of facial lipoatrophy.
Apparently, the CE Mark will offer the company the right to distribute and market Renevia all over the European Union (EU) and in all other nations that identify the CE Mark.
Speaking on the announcement, Brian M. Culley, Chief Executive Officer, Lineage, said that gaining CE Mark approval for the drug was a significant corporate achievement that validates the company's capability to produce positive data from clinical studies and direct a supervisory application from a promising registration and review process.
He added that, following the approval, its Board of Directors have allowed it to select a European representative for business development to negotiate and evaluate the partnership prospects for Renevia.
In light of its efforts on developing its three clinical-stage programs for cell therapy, Lineage is also seeking an external collaborator that has the commercial competences and enough knowledge to promote Renevia in the European market, which would provide the biotech firm enough funds to support its novel cell therapy programs.
Reportedly, the company had made headlines earlier when it finally closed its former acquisition of Asterias Biotherapeutics, Inc. As per reports, the company had completed its acquisition through a merger which led Asterias to become a fully-owned subsidiary of the company with all its operations combined with Lineage.
Source Credit: https://investor.lineagecell.com/news-releases/news-release-details/lineage-cell-therapeutics-receives-ce-mark-approval-reneviar