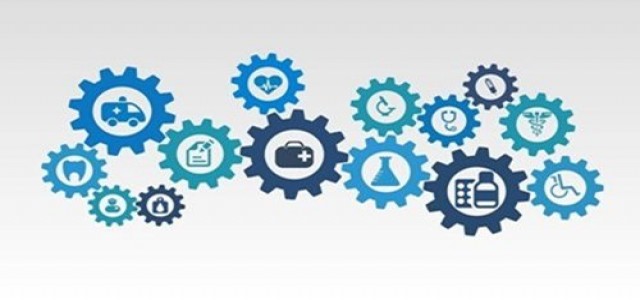 Ligand is eligible to receive royalties and milestones depending on potential future sales
Ligand Pharmaceuticals Incorporated, a biopharmaceutical company focused on acquiring and developing technology that help pharmaceutical companies to discover and develop medicines, recently announced that that it inked an agreement to acquire Ab Initio Biotherapeutics for an amount of $12 million in cash.
An antigen-discovery company, Ab Initio is privately held and based in South San Francisco, California. The preparation and design of antigen are the first few steps required to discover therapeutic antibodies. Certain antibodies are difficult and need a special approach in order to design, prepare and deliver an antigen to ensure the successful discovery of an antibody drug candidate.
The transaction is expected to have a minimum impact on the cost structure of Ligand in the future.
Ab Initio provides a patented antigen tech to Ligand that happens to be synergistic with its discovery platform, OmniAB therapeutic antibody. The new technology will be providing the potential and current new partners of Ligand enhanced capabilities to discover therapeutic antibodies against cellular targets that are difficult to access.
Ligand's Chief Executive Officer, John Higgins commented that the technology by Ab Initio is extremely complementary to the company's OmniAb platform. A necessary step in the discovery of antibody will be the antigen generation with some complex targets, owing to initial work like antigen design & preparation being difficult.
Ligand will be able to meet its partner's needs by bolting on the proprietary antigen technology. Ligand will be providing an antibody discovery platform that offers decent value to their current partners, Higgins added.
Kenneth Lin, co-founder and CEO of Ab Initio said that the company aims to develop prize-winning scientific breakthroughs by having created antigens that ensure antibody discovery against the therapeutics targets. OmniAb is a natural fit that will let the technology from Ab Initio to impact a broader industry along with new discovery programs.
Source Credit- https://investor.ligand.com/press-releases/detail/389/ligand-acquires-ab-initio-biotherapeutics-an